One of the most highly-touted aspects of Apple Music is the streaming service's focus on human curation — epitomized by its Beats 1 radio station, which skips algorithmic recommendations in favor of real, breathing human DJs.
If you miss out your favorite show, however, or else want to listen to the music selected by one DJ minus the chat, a neat feature of Apple Music is the ability to easily access the playlist of past shows.
Here's how you do it.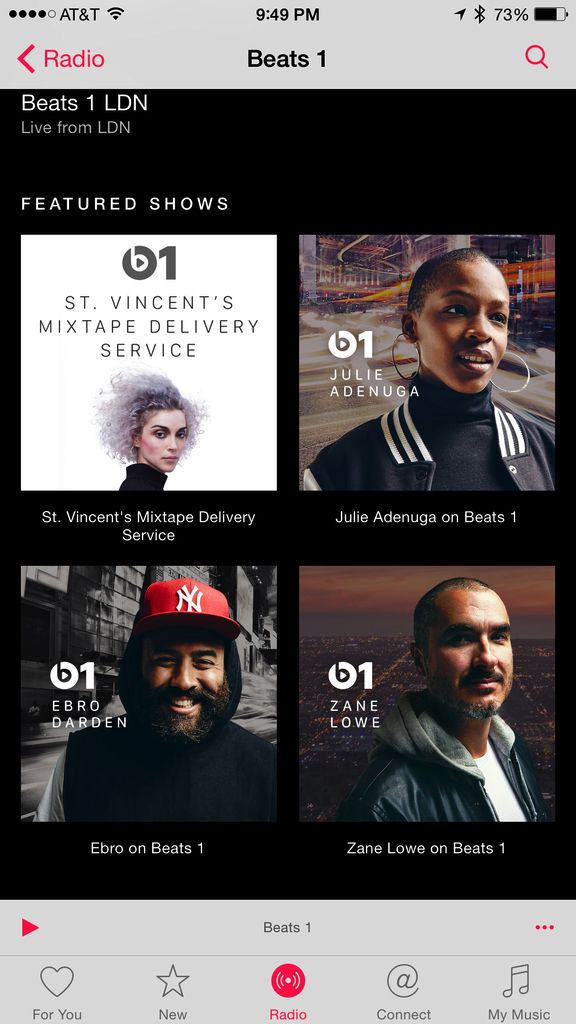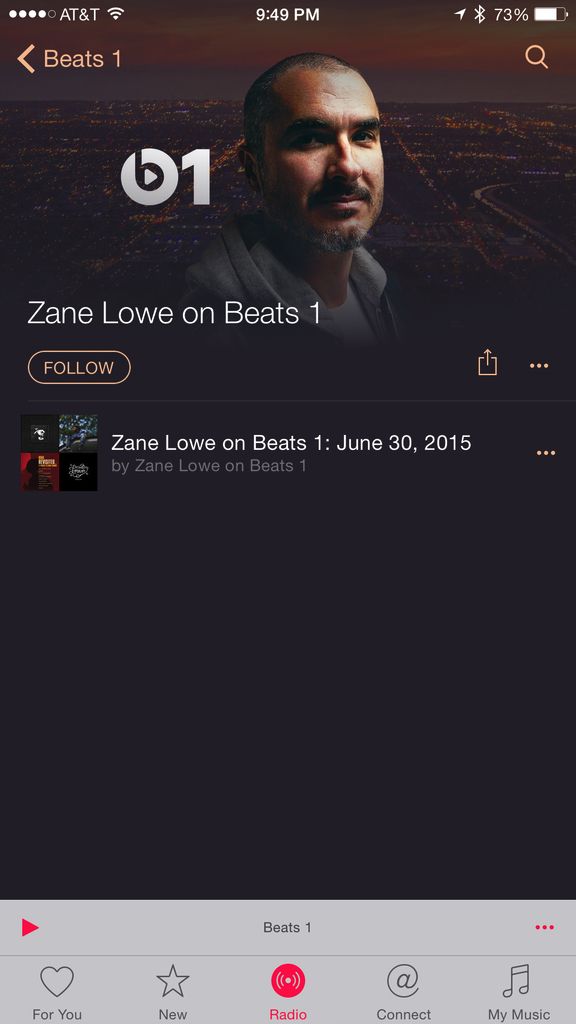 Of course, while this is certainly a nifty feature it does limit you to only listening to the music, without any of the link segments featuring the DJs themselves.
Although that's absolutely fine (and makes perfect sense given the storage challenges of making every show available indefinitely), I wonder whether exclusives like Eminem's interview with Zane Lowe will also be made available for later listening. I guess we'll find out soon enough!
Beats 1 launched yesterday at 9am PST. You can read our initial thoughts on day one of the service here.