Apple is gearing up to open its second retail store in Singapore. The new store will be located at Jewel Changi Airport, the entertainment and retail complex adjoining Changi Airport.
Located in one of Asia's largest transport hubs, Apple Jewel Changi Airport isn't exactly going to suffer for lack of traffic.
The new store will open on July 13. Apple's first Singapore store was confirmed back in 2015, and opened in May 2017.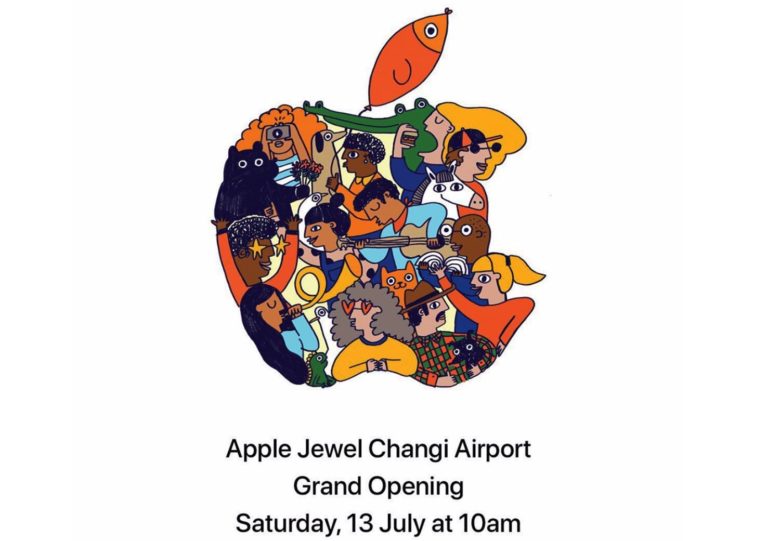 Jewel Changi Airport is home to the world's tallest indoor waterfall, named the Rain Vortex. This is surrounded by a terraced forest setting. According to a report from the Straits Times, the new Apple Store will take advantage of this placement:
"Apple said that some brand new programming will be developed exclusively for visitors to the new Jewel store, such as The Magic of Jewel Changi Airport Photo Walk.

This photo walk is said to be around 500m and will allow attendees to explore Jewel's attractions, such as its modern architecture, indoor gardens and its 40m waterfall. Attendees will learn how take photos or videos of these attractions using an iPhone or iPad."
This marks the latest expansion on the part of Apple into south-east Asia. In addition to its now (or soon) two stores in Singapore, in 2018 Apple opened its first retail store in Bangkok, Thailand.
Will any Cult of Mac readers be attending the opening of Apple Jewel Changi Airport? If so, let us know in the comments below.
Source: Apple