If you're trying to add some smart functionality to your home without major renovations or investments, there's a lot you can do. Whether it's for convenience or accessibility, automating and streamlining things at home can have a drastic effect on your quality of life. With a few simple additions, you can do things like program when the lights will come on, gain control over home security and more. The setup process for some of these smart home additions is quick and painless, too, especially when many modern smart home features are controlled by a few key devices. If you want to create the best smart home system for you, then take a look at these eight deals. 
Eight smart household electronics
Want a simple way to add smart controls to your home? We've got eight exciting devices that can help your home feel more secure and more customizable. 
X1 Indoor Security Camera — $39.99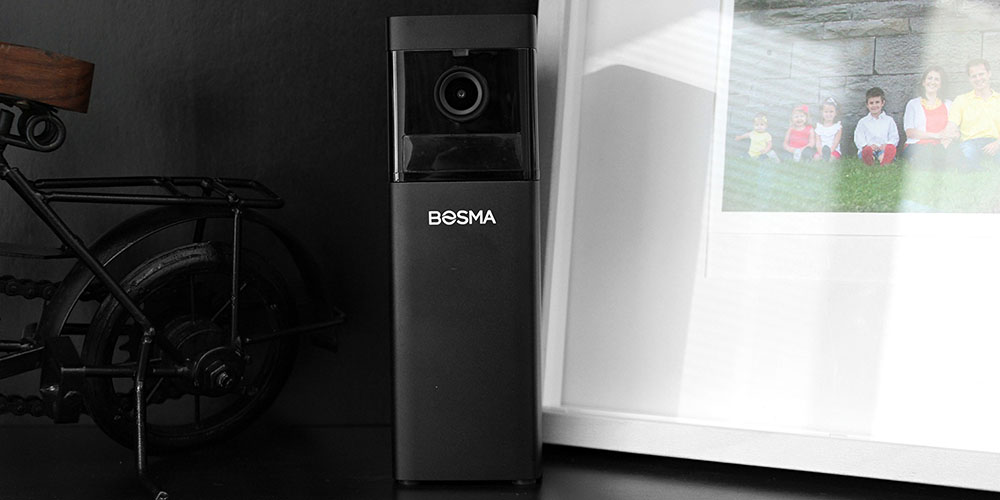 If you're looking for an affordable way to beef up your security at home, try this 2019 Red Dot Award winner. With a 1080p full HD live view and two-way audio, you can record what's happening around your home, talk directly to delivery drivers and scare off threats with the 110dB siren. 
Buy now: Get the Bosma X1 indoor security camera on sale for just $39.99 (regularly $99). 
Smart Dimmer Plug with Remote Control — $26.99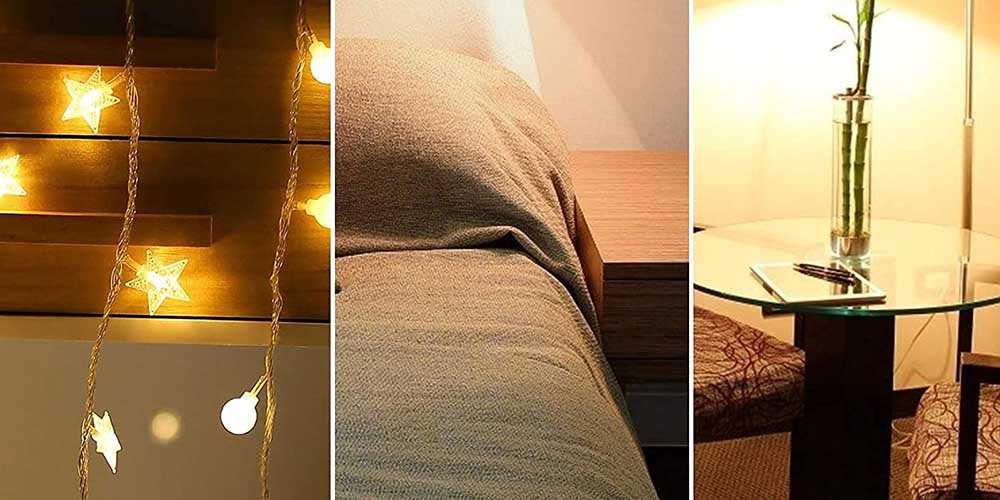 Adjust the brightness of plugged-in lighting from 1% to 100% with this smart dimmer control. Just plug the switch into the wall, then use the app to control any connected lights wherever you are. Schedule your ambiance ahead of time, including string lights, floor lamps, table lamps and any dimmable bulb.
Buy now: Get the remote-controlled smart dimmer plug on sale for $26.99 (regularly $32). 
SyncPen3 NEWYES Smart Pen and Pad Set — $129.99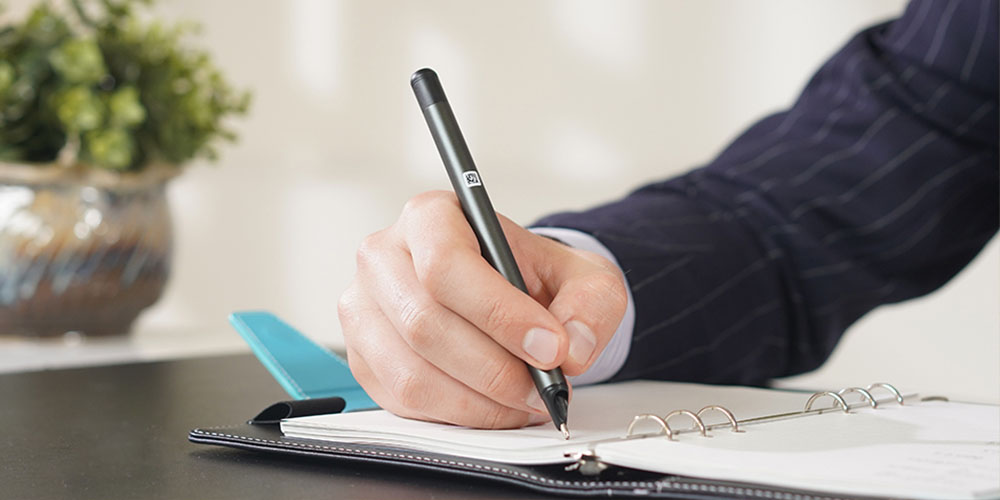 Convert your handwritten notes and doodles into editable digital files with this pen and LDC writing pad. This Kickstarter-funded set of smart devices could be great for meetings, personal notes and even shopping lists if you save them to the cloud.
Buy now: Get the SyncPen3 smart pen and pad on sale for $129.99 (regularly $179). 
Deeper Connect Pico Decentralized VPN and Cybersecurity Hardware + Wi-Fi Adapter — $248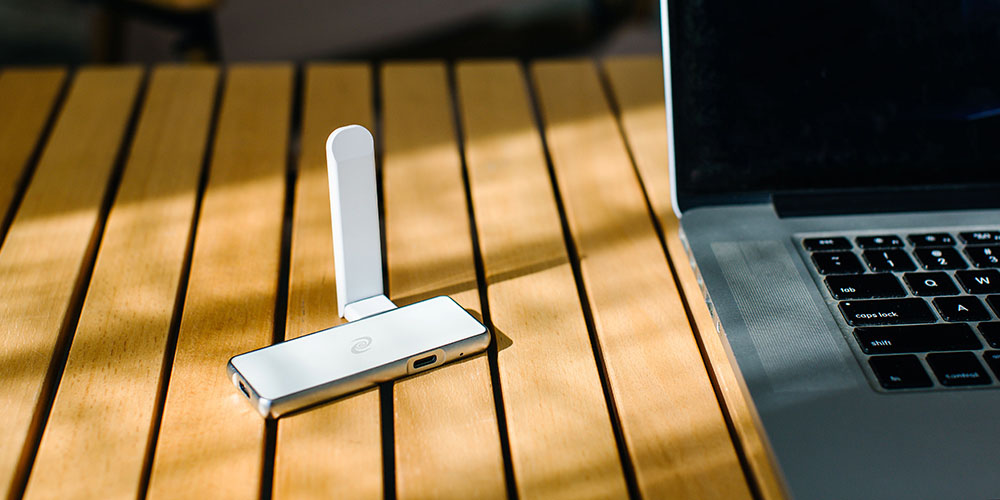 This is a clever device for your smart home or your smart on-the-go world. Deeper Connect Pico is a Decentralized Personal Network (DPN)—a plug-and-play cybersecurity hardware device that's incredibly portable. Think of it like a VPN but tangible and more secure. If you're looking for smart household electronics to make digital life simpler, this DPN could make browsing, blockchain mining and overseeing your online security a lot less of a lift. Plus it includes a Wi-Fi adapter for seamless protection while traveling.
Buy now: Get the Deeper Connect Pico Decentralized VPN on sale for $248
BOSMA Aegis Smart Door Lock — $99.99
If you're looking for a smart home device that immediately makes things easier for you, then try this smart lock that lets you grant passcode access to your home remotely, among many other exciting features. It can even tell you if you left the door open when you brought your groceries inside. One verified buyer writes, "This replaced an August Smartlock Pro and I'm so glad I replaced it with this. Not 1 issue with installation, setup, and operation compared with numerous connectivity issues with the August unit." 
Buy now: Get the BOSMA Aegis smart door lock on sale for $99.99 (regularly $119). 
12-Pack Waterproof Battery-Operated Color-Changing LED Lights — $39.99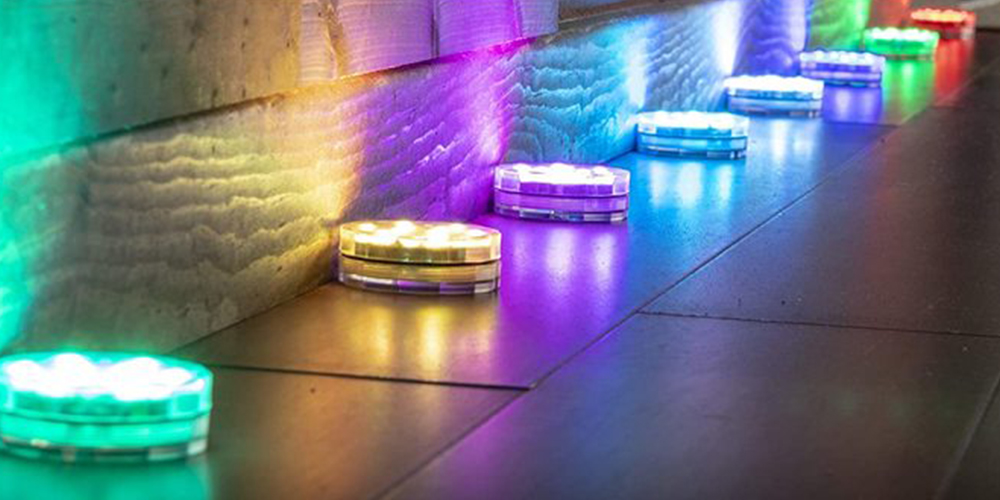 Hear us out: Smart household electronics could also include electronics that look pretty smart. This set of 12 battery-operated waterproof LED disc lights can help you make nearly any space look just that way. Each easy-to-install light has 16 colors you can control remotely for setting any mood, hassle free. 
Buy now: Get 12 decorative color-changing LED lights on sale for $39.99 (regularly $79). 
6-in-1 Wireless Charging Stand — $49.99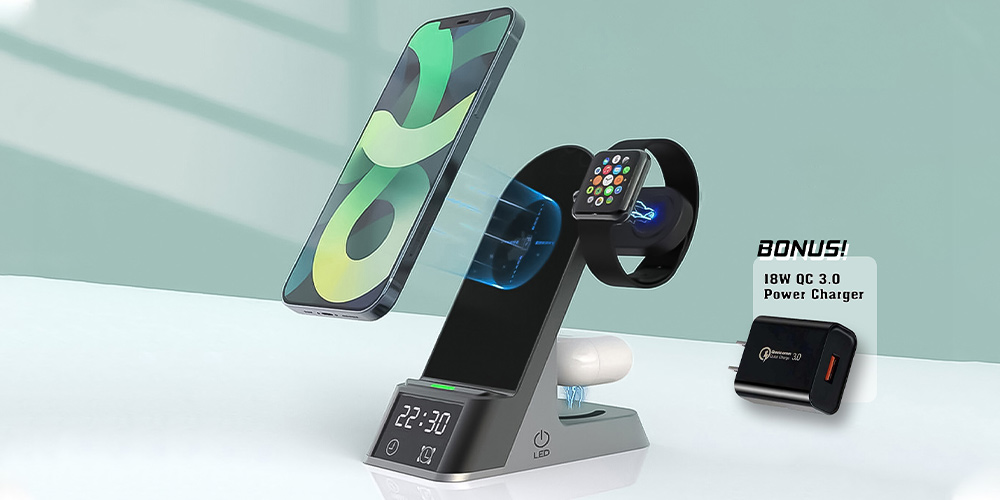 This gadget may not be smart in and of itself, but it can help you keep your smart devices charged and organized. Save some desk space when you use this LCD digital clock that's also an elegant folding wireless charger. Power your phone, wireless earbuds, smartwatch and one more device at the same time with this minimalist nightstand decor. 
Buy now: Get the 6-in-1 wireless charger stand on sale for $49.99.
Ring Wired Video Doorbell — $49.99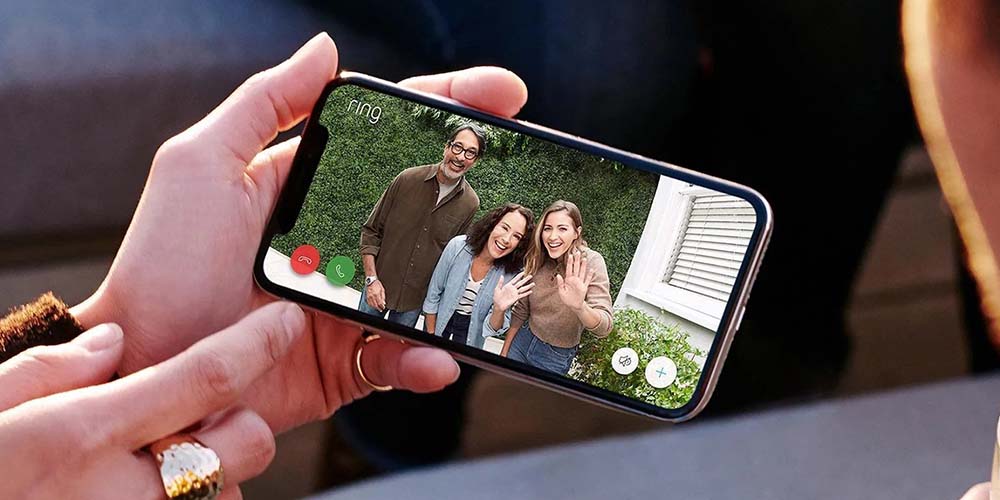 For some, establishing a smart home security system could be as simple as installing this Ring doorbell. Between the HD video stream, two-way talk and the sharp night-vision view, this smart device gives you some extra control over your home's safety. Install with the same wiring you used for your original doorbell and start enjoying a new level of smart home security. 
Buy now: Get the wired Ring video doorbell on sale for $49.99 (regularly $64). 
Prices subject to change