This week we stay in touch with Slack, show appreciation with Props Love, download YouTube with ViDL, and more.
Slack
A new Slack update cleans up the app's rather busy interface, making it quicker and easier to use. It brings a new navigation bar; a kind of smart area that groups important conversations, files and apps together; folders for channels, messages and apps; and a new lightning-bolt icon in the message box.
Price: Free
Download: Slack from the App Store (iOS)
Props Love
Sponsored: Props Love is an app that lets you pass on your appreciation to customer service people. If their business subscribes to the service, you can send "props" to an employee if you really appreciate their good service. Those staff members can then read any notes you leave for them.
Price: Free
Download: Props Love: Show Appreciation from the App Store (iOS)
ViDL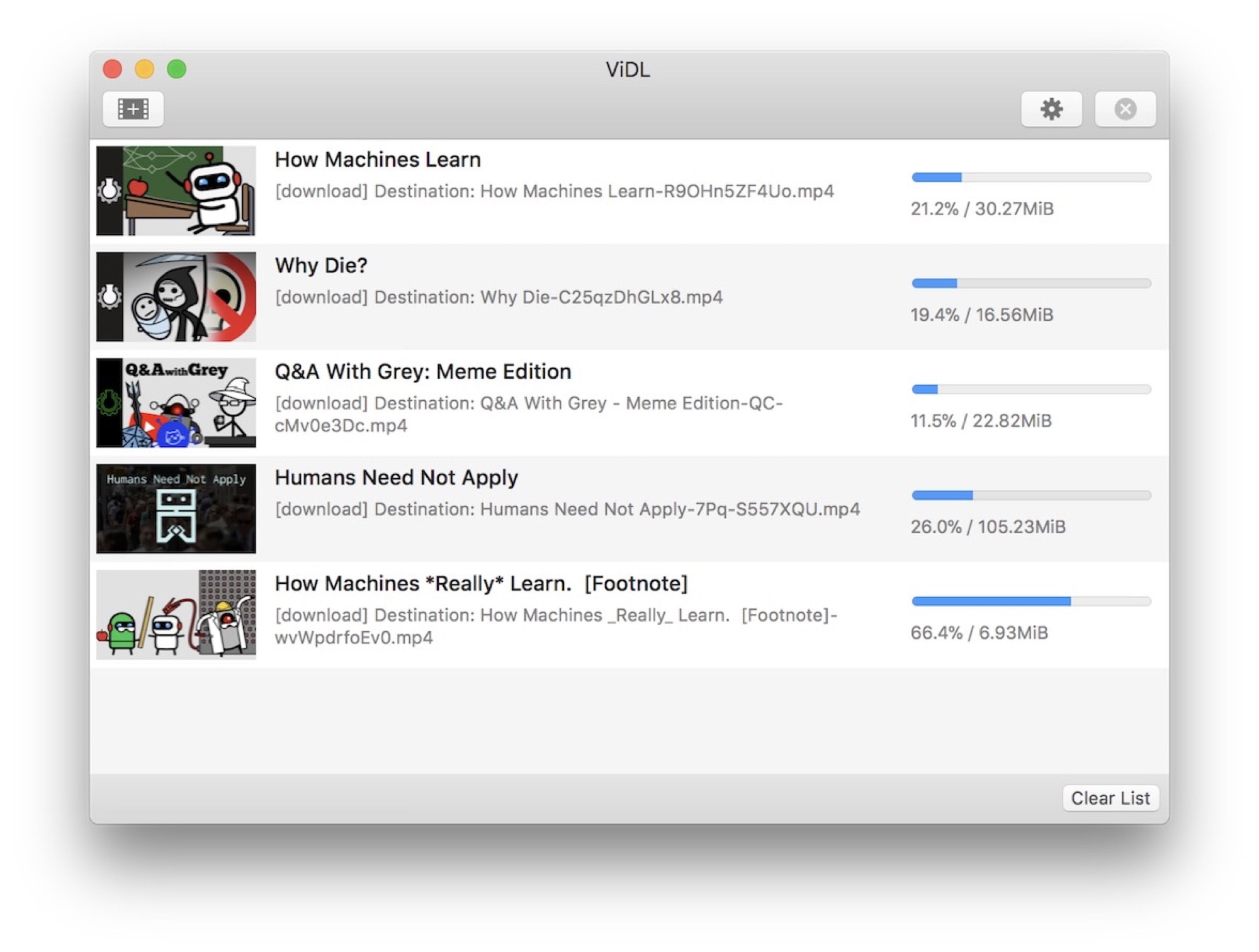 ViDL, from the developer of Pythonista and Editorial, is a simple Mac wrapper for the youtube-dl command-line tool. It comes with a Safari plugin and bookmarklet so you can easily download videos, not just from YouTube but from many, many other streaming services. It's also free, so you should probably get it right now.
Price: Free
Download: ViDL from omz:software (macOS)
ConnectionOpen
ConnectionOpen is like Skype for musicians. It's a video-conferencing app, but it also acts as an audio plugin for Logic Pro X, Ableton Live or any other digital audio workstation app. This means that you can play with musicians anywhere in the world, and record their performance directly into your project. It's also good for recording podcasts.
Price: Free app (with free trial), with subscription fees
Download: ConnectionOpen from the App Store (iOS)