Snapchat lets you filter your snaps with a color, the temperature, or the name of the city you're in (geofilters), but did you know you could create a snap with more than one of these cool things?
It's relatively simple, but (as with many things with the popular app) it's not super easy to find in the weird interface that Snapchat uses.
Here's how to impress Snapchat friends with a two-filter combo.
First up, take your snap as usual. Launch Snapchat, find the perfect post, and tap on the big round button in the bottom center of the screen.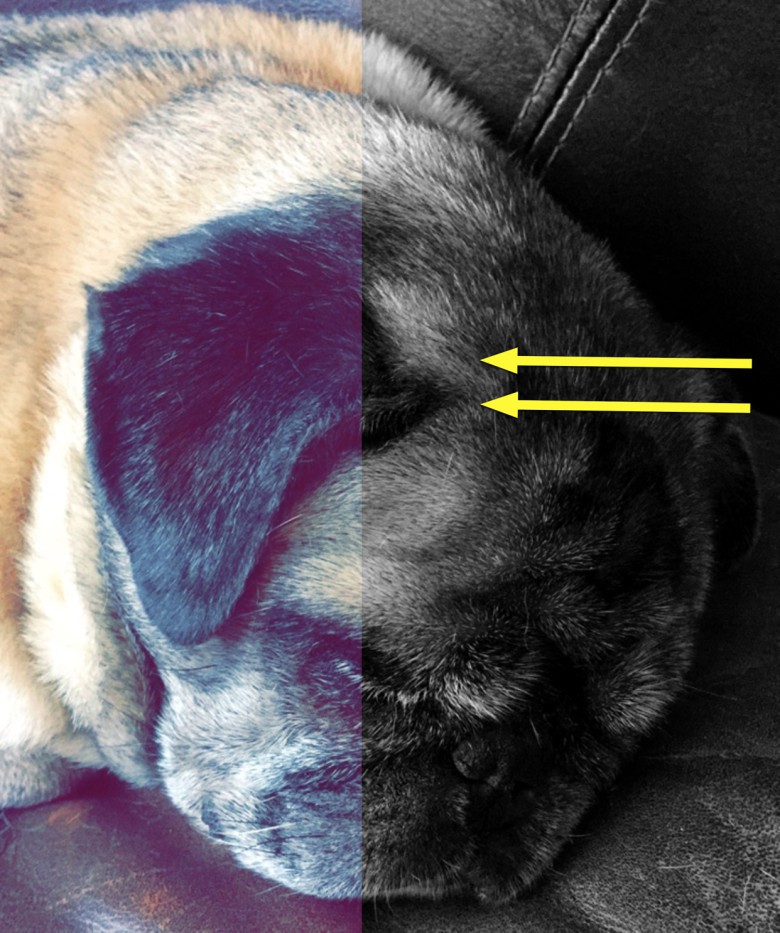 Next, swipe from the right of your screen to the left to choose a color filter. I picked black and white, as it makes any colorful geo-filters pop.
Now, hold one thumb on the image with the color filter applied, and then swipe from the left side of your screen to the right to add a second filter, like the name of your city, the temperature, the time, or how fast you're traveling. I added my city name.
Finally, you can doodle and add stickers and text to your snap as usual. Tap the arrow to send your snap to My Story or as many friends as can tolerate your amazingness.
Via: TechInsider