This mockup of a case suggests that Apple might be working on a successor to the iPhone 5c, the cheaper iPhone that supposedly flopped.
On display at the Hong Kong Electronics Fair, the case appears to be designed for a large-screen iPhone. But that phone does not appear to be the iPhone 6, which is all but officially confirmed to be bigger than current models. The Hong Kong case has a slot on the back only for a single camera flash, suggesting that it's designed for a successor to the iPhone 5c, which is equipped with a single flash. The iPhone 5s has a double flash.
If it's genuine — and the case makers based it on good information — the case suggests that Apple plans to continue the 5c model line, despite disappointing sales figures.
The case was first reported by Japanese blog Mac Otakara.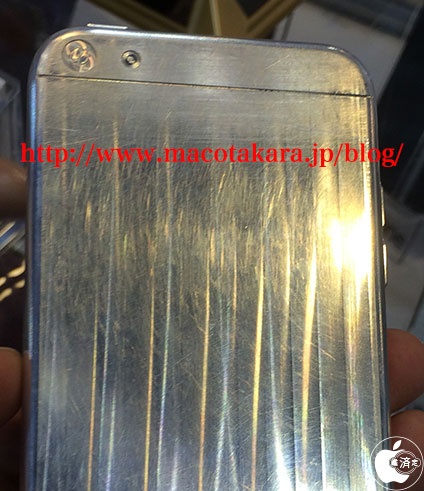 From our perspective, the slot in question looks big enough to handle both flashes — assuming this is an authentic representation of the iPhone 6.
While there have been plenty of rumors and reports stating that there will be two new iPhones this year, most of these have concerned a 4.7 inch and 5.5 inch Phone 6.
What do you think?
Source: Feng