It's nearly summer, and these cool outdoor gadgets and apps will help you make the most of your time in nature. We found four fantastic yard and garden iPhone accessories that can add a technical flair to some classically fun outdoor activities.
Home and garden gadgets
No matter how you want to look at the natural world — and what you want to do with that info — these deals put fun visuals and actionable data at your fingertips.
Nix Mini 2 color sensor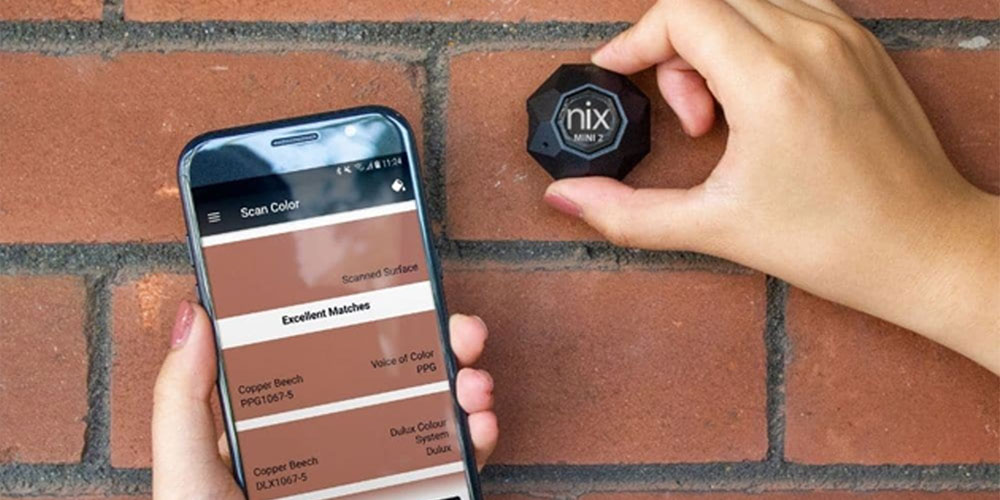 While you're out enjoying the colors of nature, this portable color sensor gives you the power to replicate almost any hue you can find. Out picking flowers? Connect your iPhone to the Nix Mini and scan one of them. Suddenly, you can discover precisely what kind of paint you'd need to cover your kitchen in the same rosy red or sunflower yellow.
The Nix Mini 2 instantly matches scans to more than 100,000 brand-name paint colors that you can browse on your phone and use in your home-improvement and art projects. One reviewer wrote: "We were able to determine paint colors in our house that we had no information on."
Buy now: Get the Nix Mini 2 color sensor for $83.95 (regularly $99).
WiFi Digital Microscope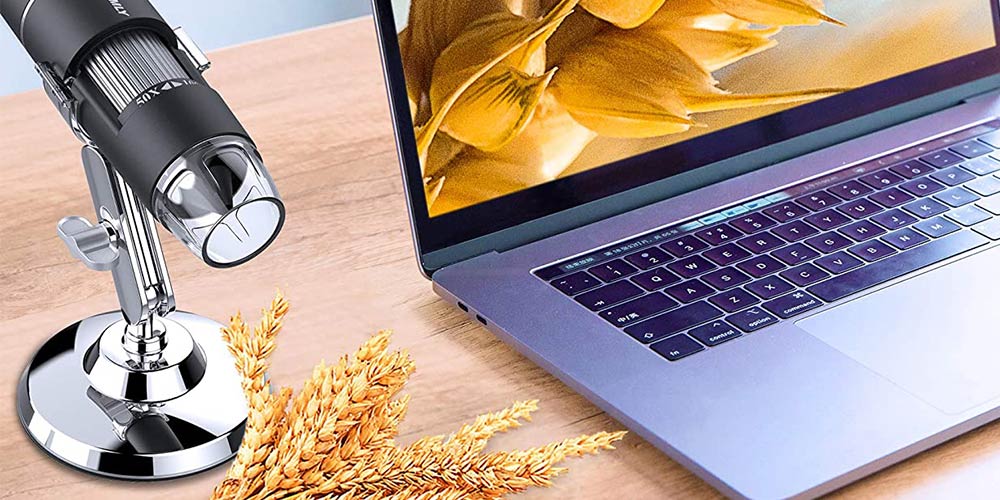 While you're out in the garden, you might find a stunning leaf or an intriguing little bug. When you do, you can pull out this portable digital microscope and take a peek at up to 1,000 times magnification. Connect it via Wi-Fi to your iPhone and you'll get a live view of the microscopic world in 1920x1080p resolution. The microscope's eight built-in LED lights ensure you see a clear picture of your subject. It even comes with a built-in camera, plus video and file storage.
Buy now: Get the WiFi Digital Microscope for $55.95 (regularly $69).
Bird Buddy high-tech bird feeder
There's a reason Bird Buddy is in the all-time top 1% of crowdfunding projects! If you're still looking for ways to see nature up close, this high-tech bird feeder should be the next addition to your garden or patio. This adorable bird feeder comes with a 5-megapixel camera to capture pictures and live-stream any bird visitors who fly by.
Connect the Bird Buddy to your iPhone, and you can receive notifications when a bird comes into view. The app will even help you recognize and keep track of all the different birds that visited you, even if all it records is their birdsong!
Buy now: Get the Bird Buddy high-tech bird feeder (various prices).
NatureID plant identification premium plan: Lifetime subscription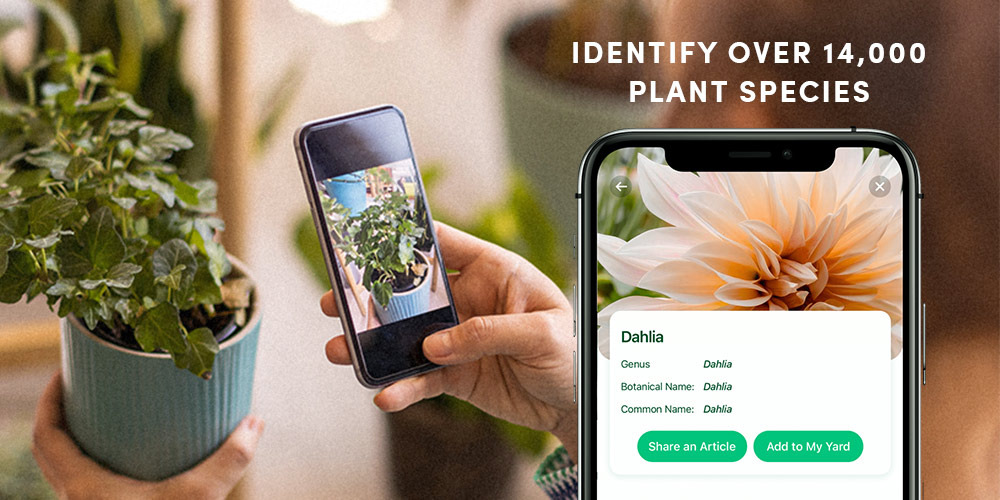 Speaking of learning more about nature, download this plant identification app on your iPhone and learn everything about your local plant life. NatureID even works on your houseplants and teaches you how to take care of them, as it did for one App Store user, who wrote that they were "keeping one of my plants in direct sunlight and it was dying but the identification let me know it's best to keep it in cool, dry, darker areas and now my plant is growing again!"
Leaf your friends in the dust with how much you know about plants using the plant care guide, plant doctor and plant identifier. You can even use NatureID to keep a personal plant journal.
Buy now: Get a lifetime subscription to the NatureID plant identification premium plan for $19.99 (regularly $59).
Prices subject to change.