Having a reliable charger at your convenience, wherever you are, is one of the biggest day-to-day life upgrades you can give yourself. And that doesn't just count for at home or at your desk. A charger you can rely on when you're on the go means you'll never run out of battery when you need it.
These accessories, made by the charger experts at VogDuo, are all portable and perfect for taking with you on your travels. These four chargers, on sale right now, will keep your iPhone, AirPods and other gear primed for action — anytime, anywhere!
VogDuo Car Charger Go — $19.99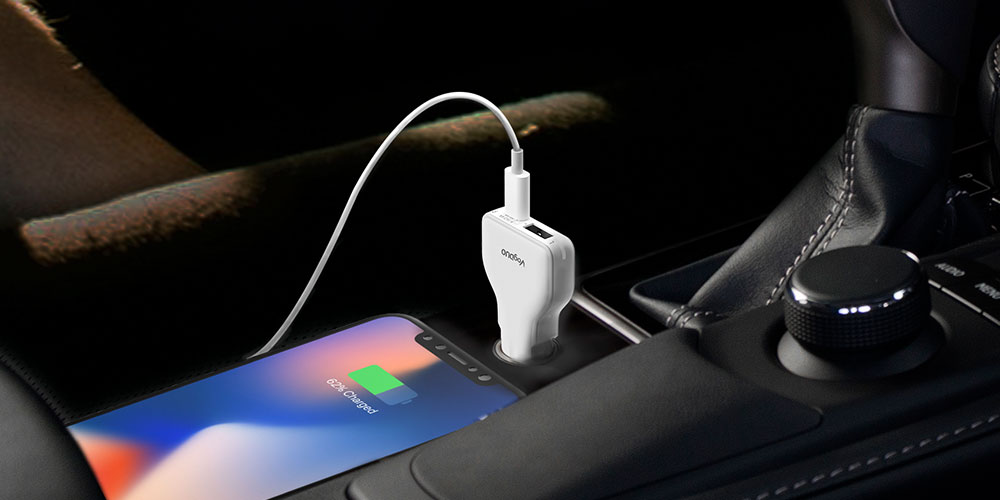 Everyone needs a great charger in their car. That's not just for convenience, but for safety — there's nothing worse than being stuck without any phone battery if you ever break down on a trip. This great option from VogDuo plugs right into your car and features two USB-C slots. Even better, it comes with built-in Rapid Charge Technology to power your devices quicker than ever.
Buy now: Get the VogDuo Car Charger Go for $19.99 (regularly $29)
VogDuo Triple-USB Travel Wall Charger – $44.99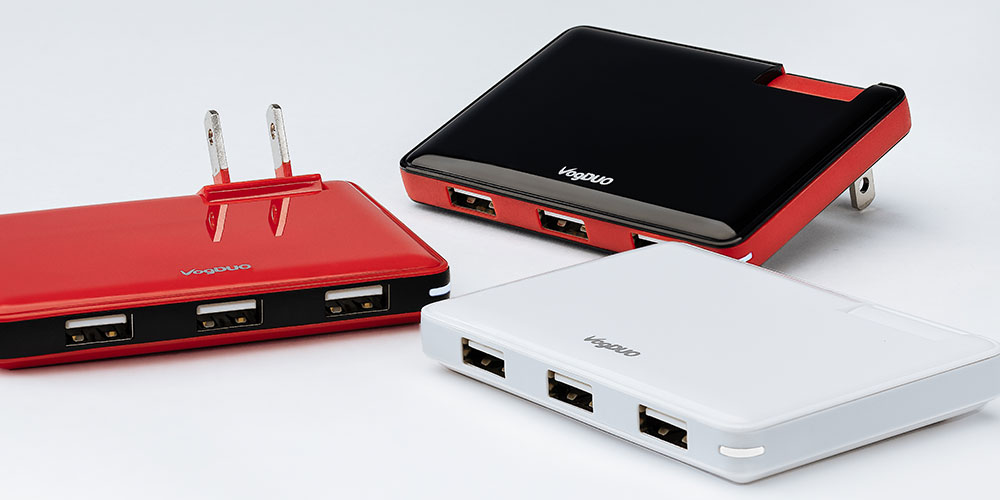 When you travel, you want your accessories to be light — and this five-star travel charger is as light as they come. Simply plug this super-thin accessory into a socket, and its three USB-A ports will deliver an impressive 30 watts of power to up to three devices. That means faster charging for all your gear, even if you're in a hotel or coffee shop with only one outlet. Plus, it's slim enough to fit into crowded plug strips. No wonder the experts at iPhoneLife wrote, "VogDuo has delivered what is perhaps the ideal travel charger."
Buy now: Get the VogDuo Triple-USB Travel Wall Charger for $44.99 (regularly $59)
VogDuo 18W PD Wall Charger – $12.99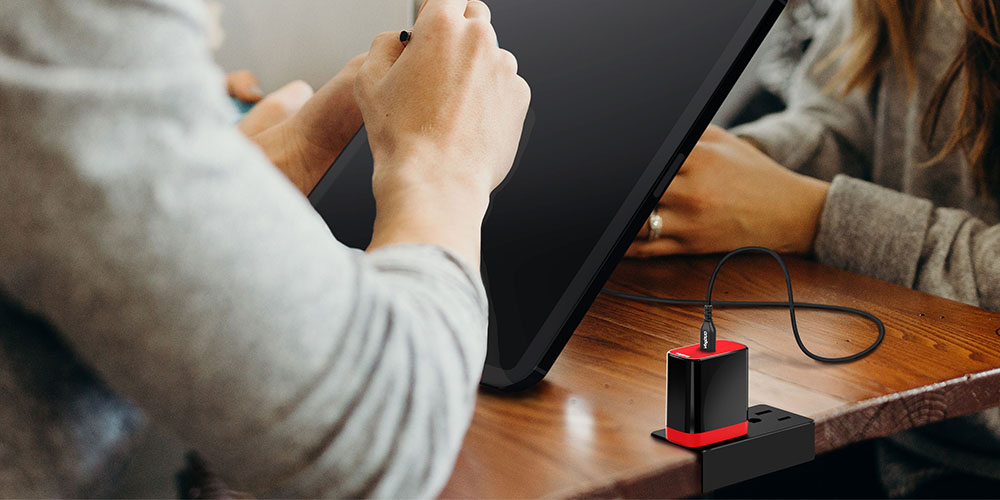 Ever been getting ready to leave for the day, only to realize you haven't yet charged your iPhone or battery pack? Don't worry, we've all done it. With this magic little charger, however, you never need to worry about last-minute power-ups again. Adjusting its power to automatically fit your device's needs, this 18W USB-C wall charger is small, foldable and works with all kinds of devices.
Buy now: Get the VogDuo 18W PD Wall Charger for $12.99 (regularly $19)
VogDuo Premium Leather Stand for Smartphone – $49.99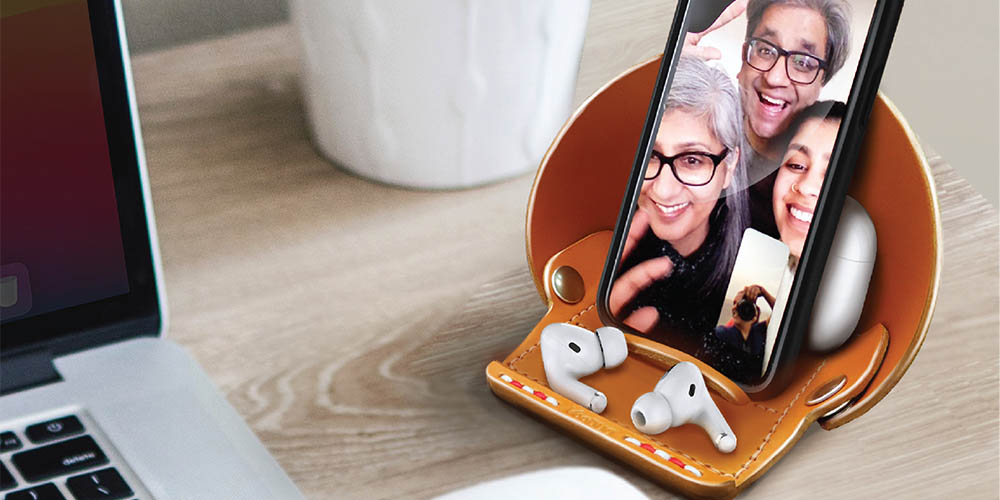 Where do you keep your phone while you're working? Left flat on your desk or in your pocket? Isn't it about time you upgraded to the most premium way of using your second screen? Made from soft, genuine Italian leather, this stand holds your iPhone at a choice of angles optimized for comfortable reading, watching and video calling. Place it next to you while you're working for the ultimate in second screen design. Then, while traveling, fold into its 45-degree shape for comfortable hands-free movie viewing.
Buy now: Get the VogDuo Premium Leather Stand for Smartphone for $49.99 (regularly $59)
Prices subject to change.