Spare yourself the never-ending hunt of scouring the internet for the best gifts for your family and friends. We rounded them up into this nine-gift collection that covers a broad range of prices.
Whether you're looking for a stocking stuffer for a neighbor, or a big gift to let someone know how much you miss them, we lined up some of our favorite present-worthy products in this gift guide. Plus, these are all sure to arrive before Christmas — so you can skip out on the anxiety of constantly checking tracking codes.
PhiGolf: Mobile & Home Smart Golf Simulator with Swing Stick — $249
Perfect your golf game at home with this golf simulator. Featuring a state-of-the-art sensor and swing, this immersive game allows you to play a round of golf at home or anywhere else you want to get in a round. This game is such a good time, it raised $200,000 on Indiegogo! You can even play on incredible photorealistic simulations of world-famous golf courses.
Get this PhiGolf: Mobile & Home Smart Golf Simulator with Swing Stick for $249.
Carsule Pop-Up Cabin for Your Car — $299.99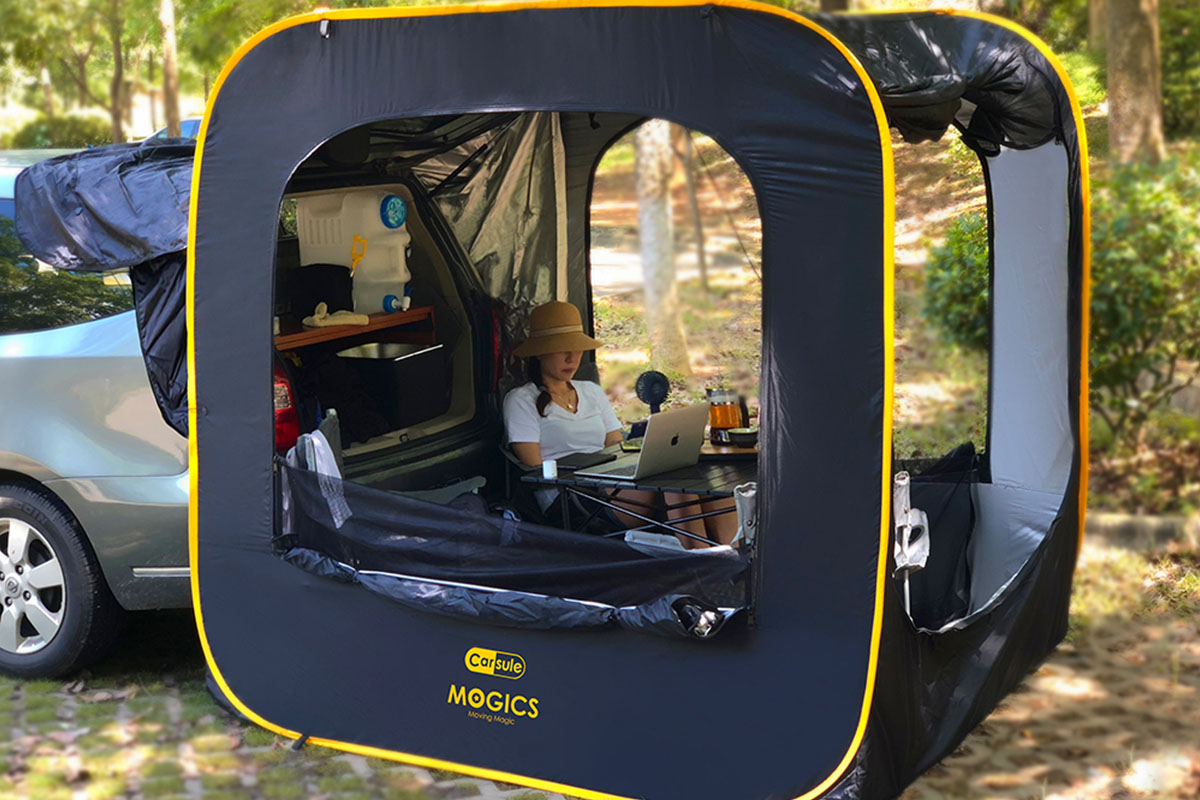 Bring the comfort of home with you wherever you go on a road trip. This innovative tent is designed for cars that have a tailgate that swings up, so you can enjoy premium digs without being restricted by the size of your car. It features a 6.5-foot high headroom space and a waterproof and UV-resistant design so you can work or just chill out however you like or need.
Get this Carsule Pop-Up Cabin for Your Car for $299.99 (regularly $379), for a savings of 20% off.
Mobile Pixels Trio: Portable Dual Screen Laptop Monitor — $259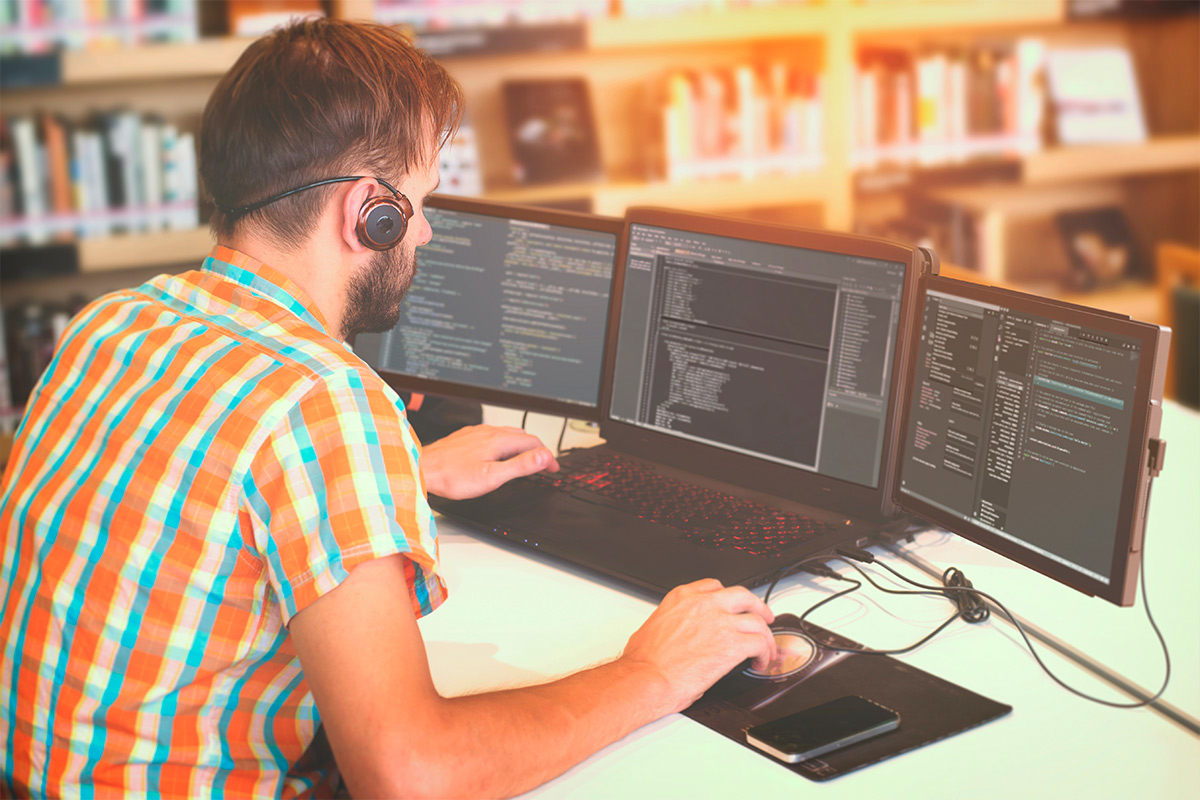 This innovative multiscreen laptop accessory is made to boost productivity and helps any tech lover multitask with ease. Perfect for professionals, gamers and students alike, it makes it easy to add an additional screen to your setup. Even better, this gadget only needs one cable for both power and data.
Get this Mobile Pixels Trio: Portable Dual Screen Laptop Monitor for $259.
High-Definition Monocular Telescope — $46.95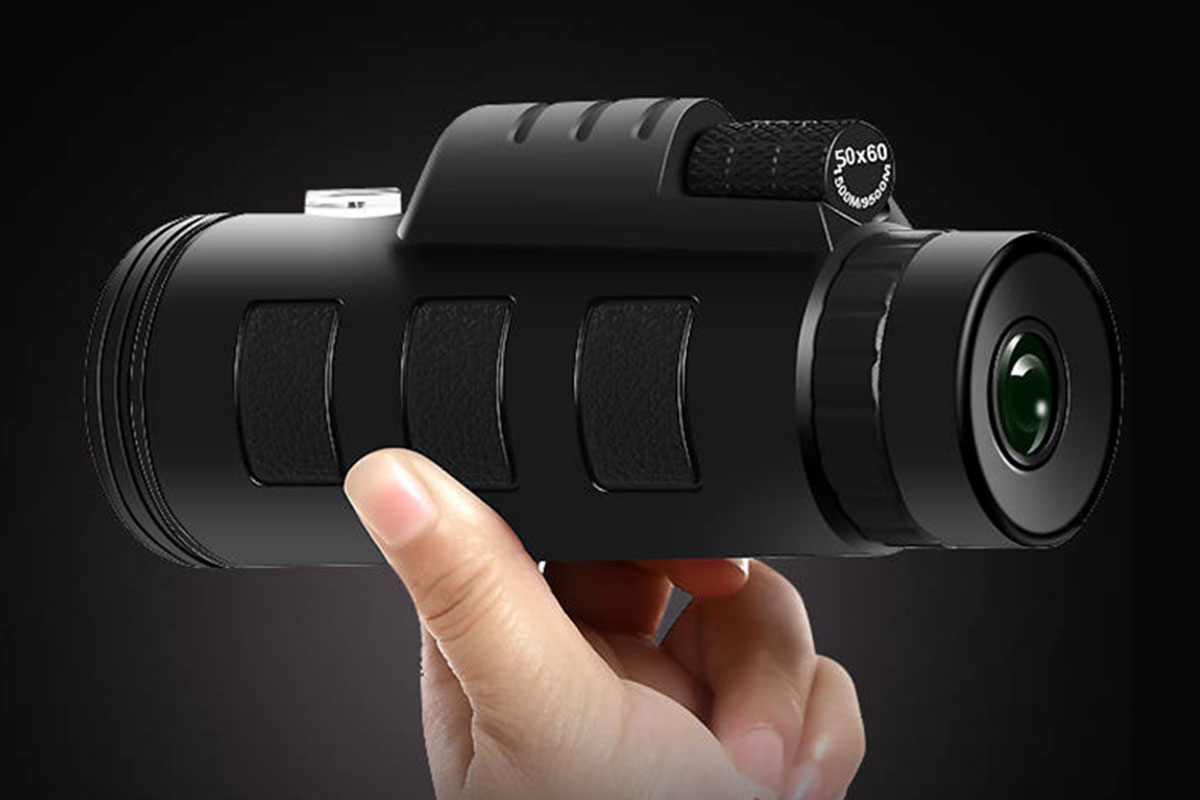 Stargazers will love this portable, lightweight monocular telescope that delivers 50×60 magnification, while maintaining crystal-clear image quality. It features fully coated optics and BAK4 prisms glass, so your view won't be compromised. It even includes a swing-up eyepiece, so this monocular telescope is also suitable for people who wear glasses. It's perfect for sporting events, concerts, bird-watching and more.
Get this High-Definition Monocular Telescope for $46.95 (regularly $54), for savings of 14% off.
NightStand for Apple Watch — $14.99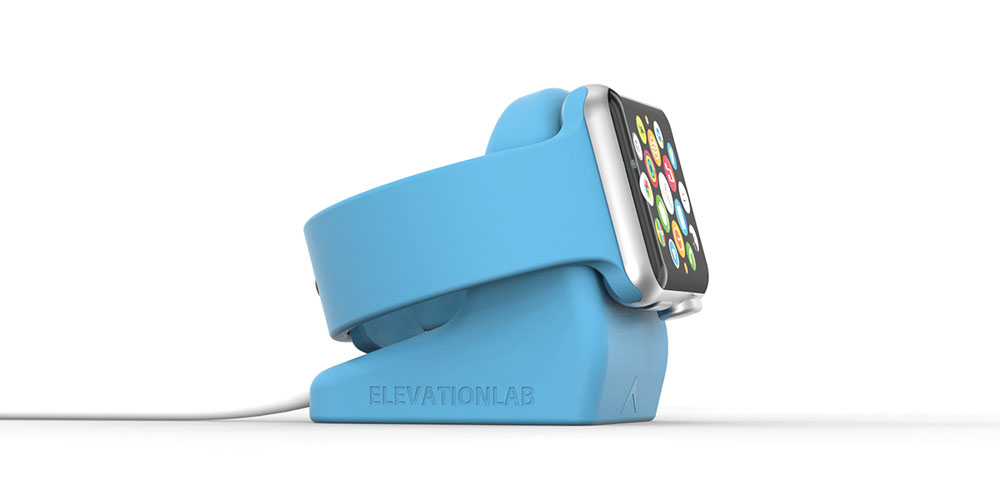 Perfect for any Apple-product connoisseur, this minimalist and sleek Apple Watch charger is a great accessory to keep your smartwatch fully charged. This compact charger has suction cups to stick to any surface so you don't have to worry about knocking it over, but is easy enough to dock and undock that you can do it one-handed.
Get this NightStand for Apple Watch for $14.99 (regularly $29), or 49% off.
Treblab XR500 Wireless Sports Earbuds — $29.99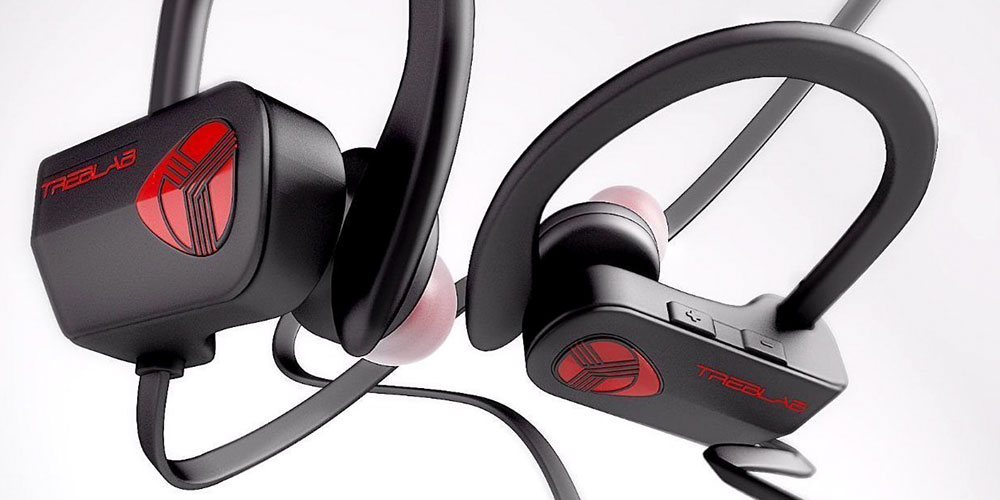 Give these wireless sports earbuds to the audiophile in your life. They feature an extra-secure fit, sweat resistance, a nine-hour battery life and cVc 8.0 noise cancellation. Plus, they immediately connect to devices for instant music streaming.
Get the Treblab XR500 Wireless Sports Earbuds for $29.99 (regularly $39), for a savings of 24%.
K-View VR Headset — $9.95
Gamers will love this virtual reality headset, which is compatible with just about any smartphone (including iPhones). Users can enjoy a completely immersive 360-degree experience of movies and games, delivered through the power of VR.
Get this K-View VR Headset for $9.95 (regularly $99), for a savings of 90%.
Piqo Powerful 1080p Mini Projector — $279.99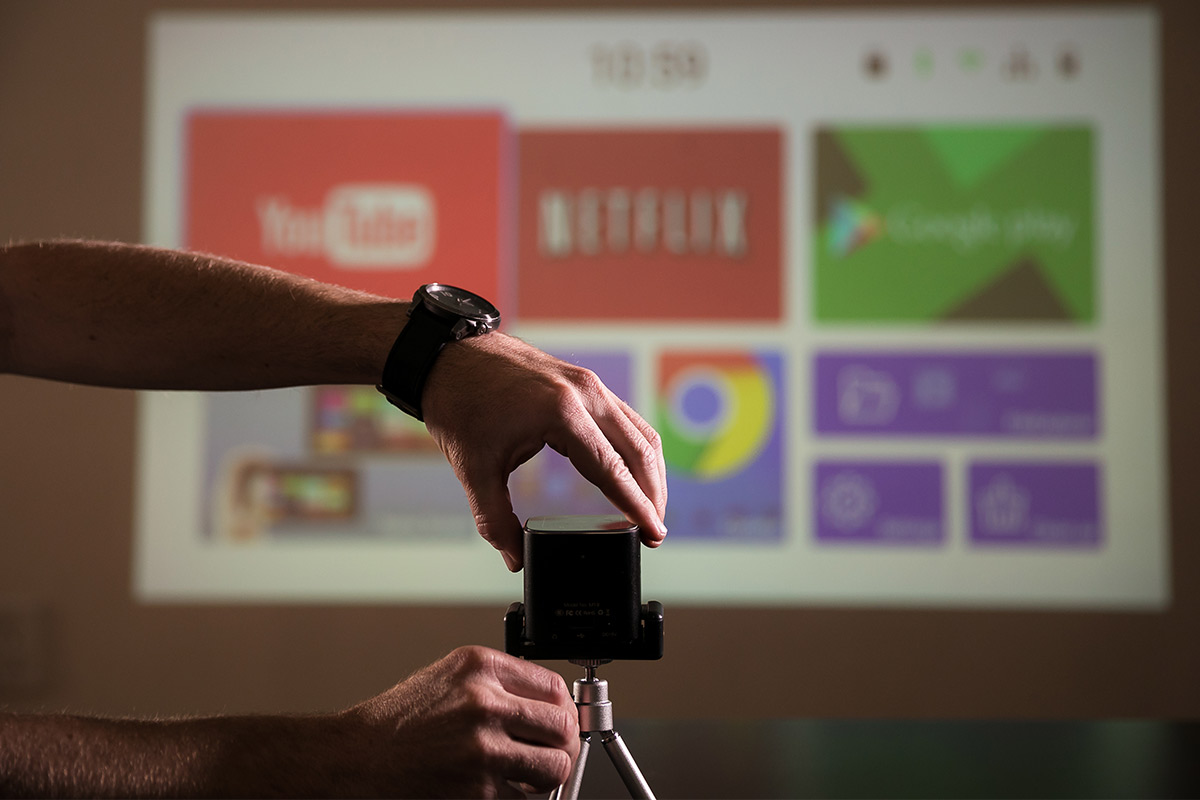 With all the movies coming out over streaming services this year, now's a great time to set up your own at-home movie theater experience. This petite projector will give you the sharpest picture you've ever seen from a projector, and projects to a massive 240 inches. Nerd Techy may have said it the best: "It may be small, but the capabilities of it will provide seemingly endless amounts of entertainment, whether you're on-the-go or in the comfort of your own home or office."
Get this Piqo Powerful 1080p Mini Projector for $279.99 (regularly $799), for a savings of 64%.
Nix Mini Color Sensor V2 — $83.95
Complete any DIY project with utter confidence with this color scanner. The Nix is small enough to fit in your pocket, meaning you can pull it out to color match any hue that catches your inspiration. Just use the accompanying app to use Photoshop's eyedropper tool in real life, or download the Nix Paints app to match to more than 100,000 paint colors. As Mashable puts it, "The Nix Mini Color Sensor could be an awesome tool to feed your innate perfectionism."
Get this Nix Mini Color Sensor V2 for $83.95 (regularly $99), or 15% off.
Prices subject to change.