Traveling can be stressful enough as it is — and the last thing you want is your luggage to be the factor that makes your plans go awry. While this Genius Pack Supercharged Carry On won't necessarily prevent missed flights or long layovers, it can certainly help you get smoothly from point A to point B. Plus, it includes two external USB ports so you can keep your iPhone or iPad charged on the go.
This carry-on is the ideal bag to take with you on your next trip. It comes packed with a slew of helpful features that keep you organized and connected (whether things go smoothly or not).
This premium bag is both durable and sleek, built with a 100% polycarbonate frame that maintains its shape even after bumpy travel. It also features helpful interior compartments, like a separate laundry compartment where you can put your used clothing and a built-in garment loop to hang clothes you'd like to keep wrinkle-free. Plus, there's a compression trap to keep your suitcase contents secure.
In case you're worried about theft, this carry-on comes with an integrated TSA lock to keep valuables (like your Apple devices) safe while conforming to airline standards for carry-ons and travel bags. Worried about making it from one terminal to the next? It has eight wheels that smoothly glide across any surface.
This carry-on was a Kickstarter success for good reason — it boasts rave ratings, with a 4.9/5 based on 306 reviews. You can get this Genius Pack Supercharged Carry On for $215.99 (regularly $395) from Cult of Mac Deals — that's 45% off the retail price.
Choose from four different color variants: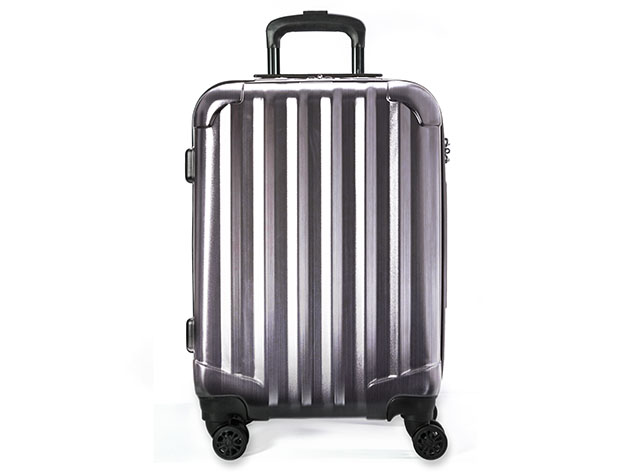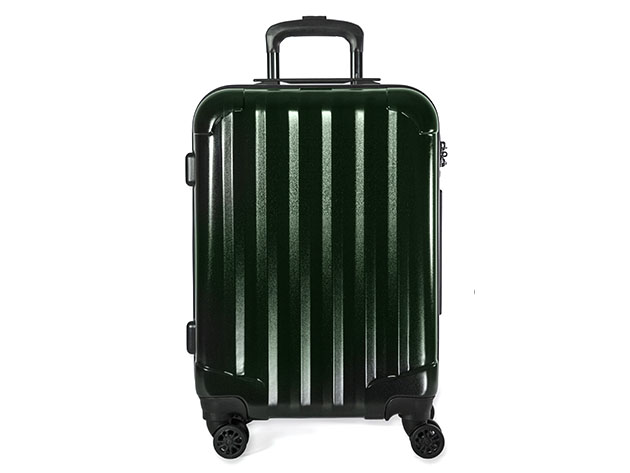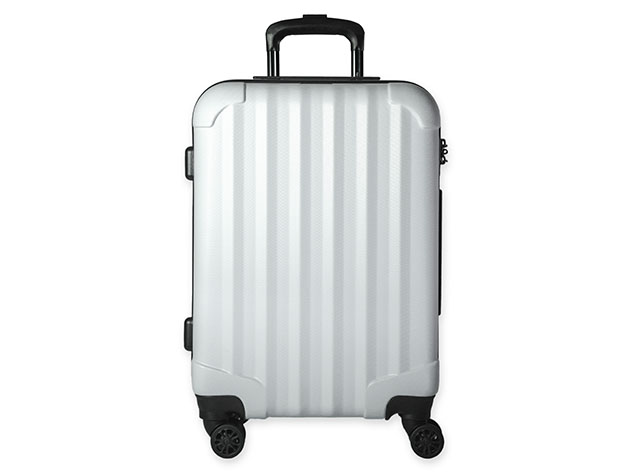 Genius Pack Supercharged Carry On — Navy $215.99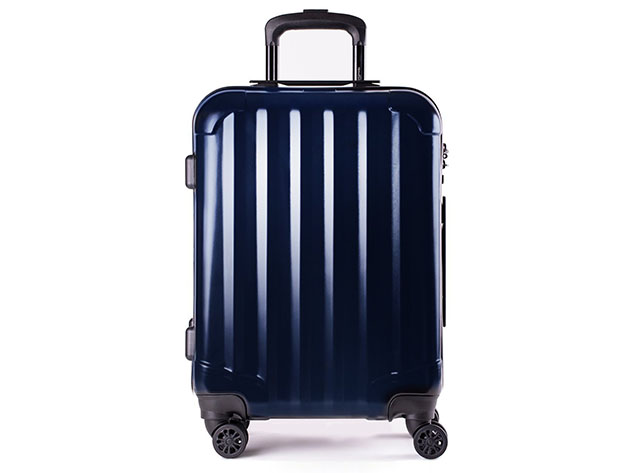 Prices subject to change.