Stuck at home? So is almost everyone else, making our TVs and computer screens essential portals to the outside world and entertainment. With these top alternative streaming services, you can keep your mind occupied with all kinds of fun and informative content.
If Netflix feels a little stale these days, expand your horizons with one of these deals on something you've never seen before.

History Hit TV: 3-Year Subscription – 60% off
History Hit TV serves up hundreds of history documentaries, interviews and films, along with a huge library of podcasts. The service adds new content every week, with a mixture of original programming and licensed shows, so there's always something new to learn.
Buy now: Get a 3-year subscription to History Hit TV for $59.99. That's 60% off the usual price.
Topic: Streaming Service for the Curious – 50% off
Topic offers TV shows and films from around the world. Spice up your viewing with rare indie gems and thought-provoking originals like Rough Draft With Reza Aslan and What's Your Ailment?! from Maria Bamford. Additionally, you can stream on up to two screens at a time, so Topic is perfect for the home.
Buy now: Get a year of Topic for $29.99. That's half off the usual price.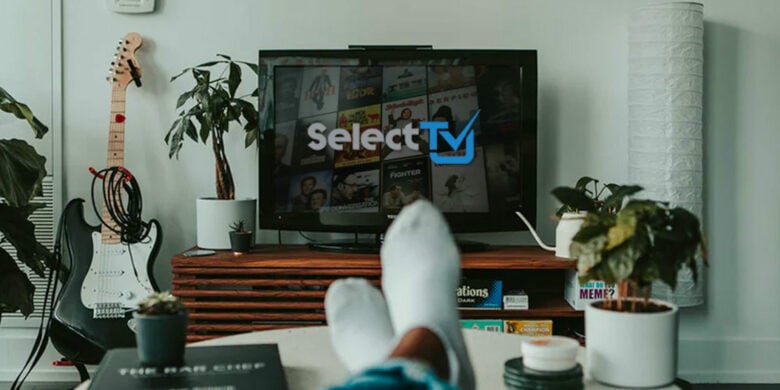 SelectTV Bundle: 2-Year Subscription – 64% off
You might think the biggest library of streaming content live son Netflix or Amazon, but it's actually on SelectTV. Watch what you want, when you want, on any device, with hundreds of online entertainment sources bundled into one easy-to-use guide. Watch tons of TV shows, free movies and more.
Buy now: Get two years of SelectTV Bundle for $32.99. That's a 64% discount.
KeepSolid SmartDNS: Lifetime Subscription – 83% off
KeepSolid masks your IP location so you can bypass those annoying location-based content restrictions. Additionally, it keeps your location data private from various third-party agencies, without any drawbacks to connection speed or video quality. You can use it without installation, too, on any internet-connected device.
Buy now: Get a lifetime subscription to KeepSolid SmartDNS for $39.99. That's a full 83% off the usual price.