Making your Mac more productive can be as easy as getting the right app. So we've rounded up four of the best deals on some great software, from a useful screen capture tool to a speed reading helper, an intuitive data syncing tool and a powerful PDF editor. Each one is already discounted, but you can save an extra 15% off when you use the promo code MERRYSAVE15 at checkout.

CleanShot: Capture Your Screen in a Superior Way – 34% off
Screen captures are an under appreciated feature. With CleanShot, you can get even more control over the story your screenshots tell, removing all desktop icons from the background, annotating or blurring specific areas of the screen, creating custom wallpapers and lots more.
Buy now: Get CleanShot for $12.50. That's 34% off the usual price.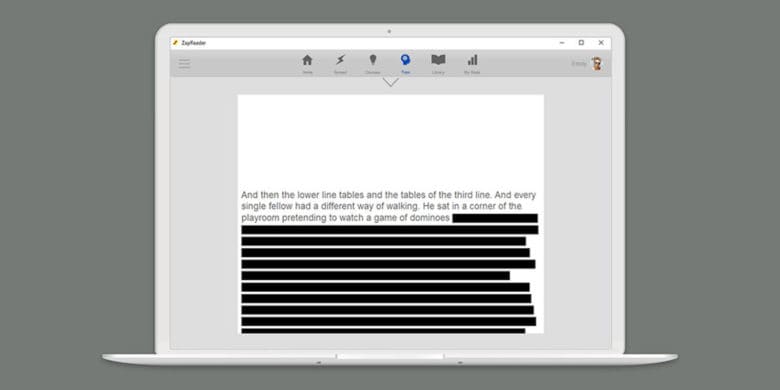 ZapReader Speed-Reading: Lifetime Subscription – 91% off
Reading more is better, doing that is easier when you can read faster. ZapReader uses exercises to help iron out bad reading habits automatically with the help of coaching from speed reading experts. Along the way you'll chart your reading speeds, so you can see your progress.
Buy now: Get a lifetime of ZapReader Speed-Reading for $39.99. That's a massive 91% off the usual price.
PDF Reader Pro For Mac – 16% off
PDFs are a super popular document format, but they can be a headache to edit. PDF Reader Pro changes that, with tools for editing, revising, converting and annotating PDFs like any other Word document. Additionally, it's a convenient reader, too.
Buy now: Get PDF Reader Pro For Mac for $50. That's a 16% discount.
SyncMate 7: Lifetime Expert License – 71% off
If you move among Apple and non-Apple devices, you know it can be a hassle to keep your data synced. SyncMate makes it easy to keep your data updated on every device, accessible from a single, convenient app. It's also great for keeping backups, converting media files and more.
Buy now: Get a lifetime expert SyncMate 7 license for $14.99. That's a full 71% off the usual price.