New Macs are officially on the way.
Apple finally announced that it will be hosting a keynote on October 27th where the company is expected to unveil a new MacBook Pro, MacBook Air and other new hardware.
We're still trying to decode Apple's invites for clues on what's to come, but you can get your iPhone, iPad and Mac ready for the big day with this collection of wallpapers based on Apple's invite.

To get the right wallpaper image, simply visit this page on the device you want. Then download the image to your iPhone, iPad, or Mac and set it as your wallpaper image.
iPhone

iPad

11-inch MacBook Air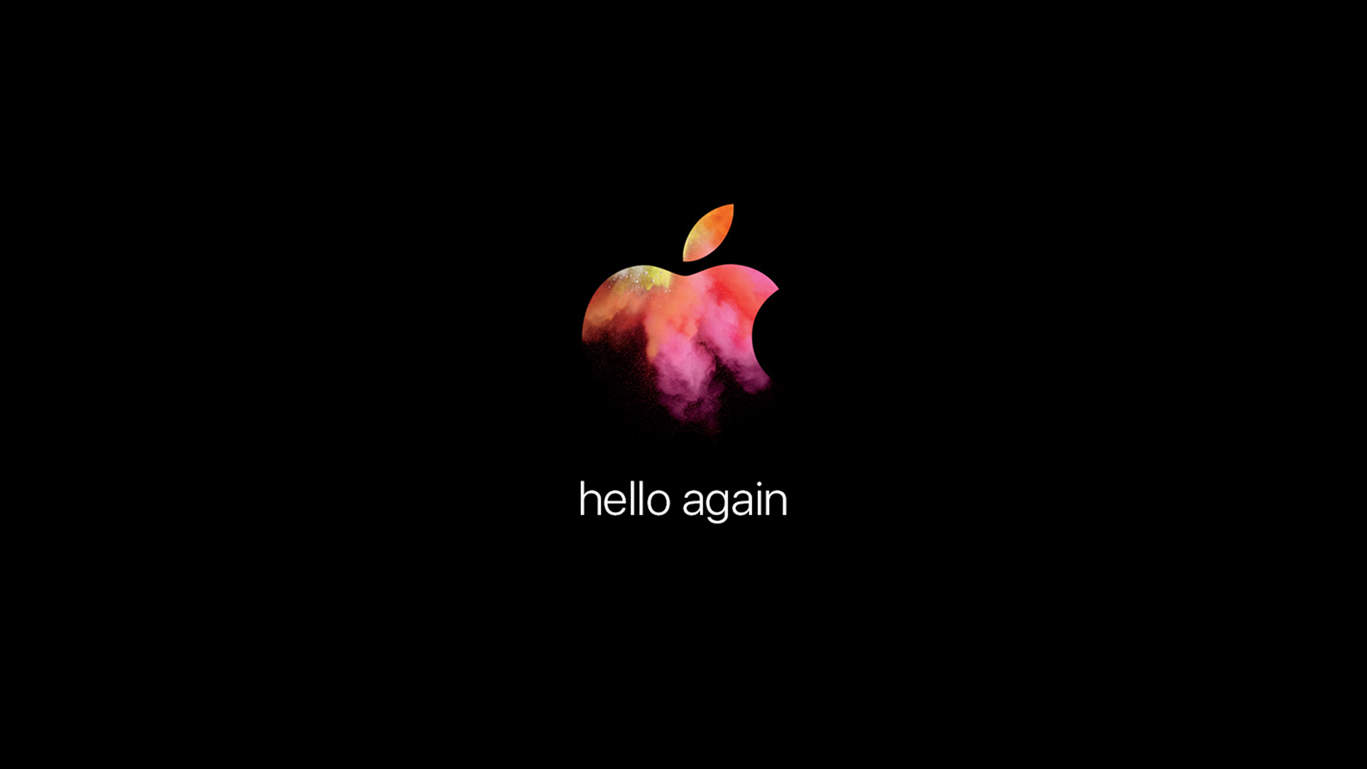 13-inch MacBook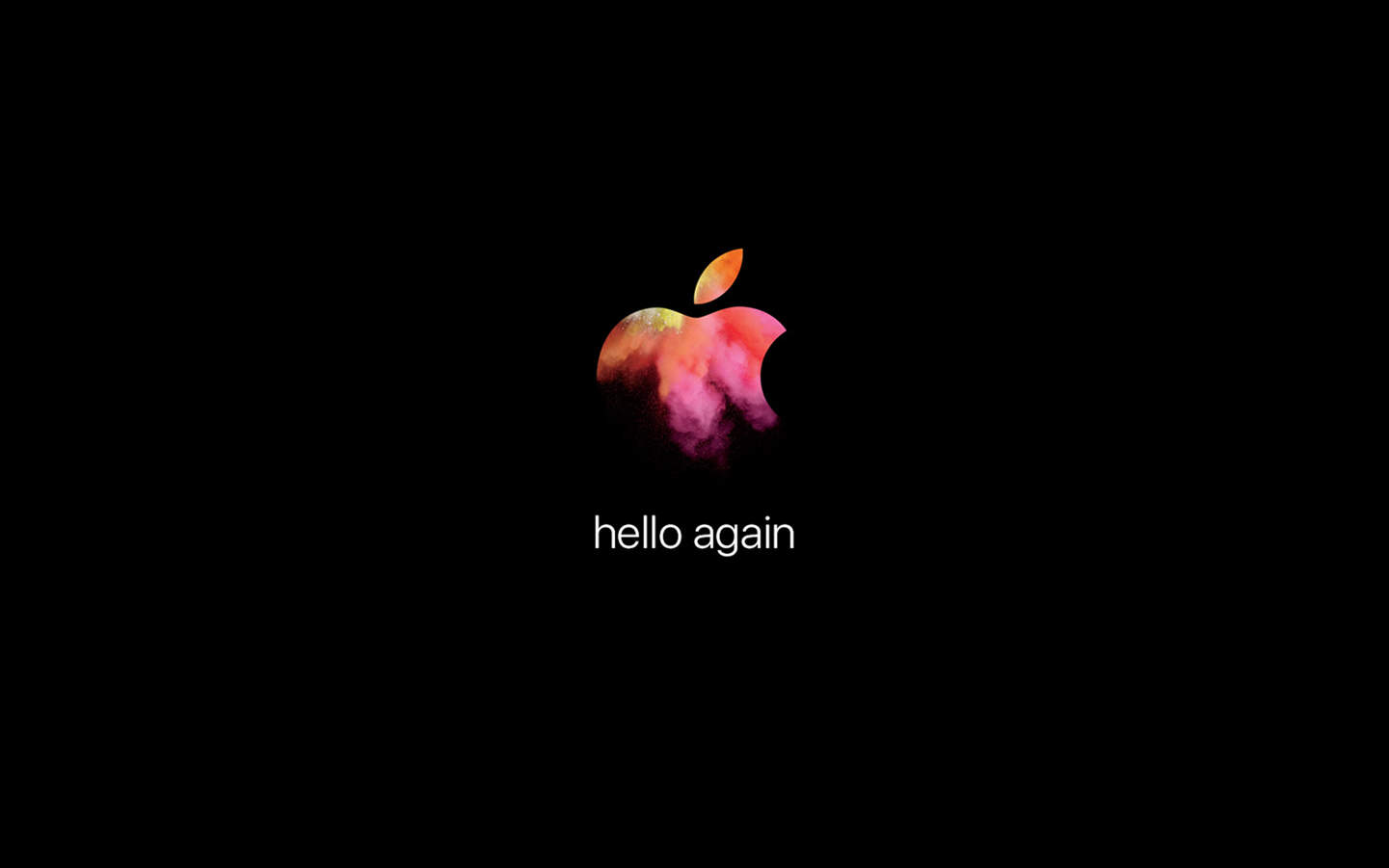 15-inch MacBook Pro

21.5-inch iMac
27-inch iMac