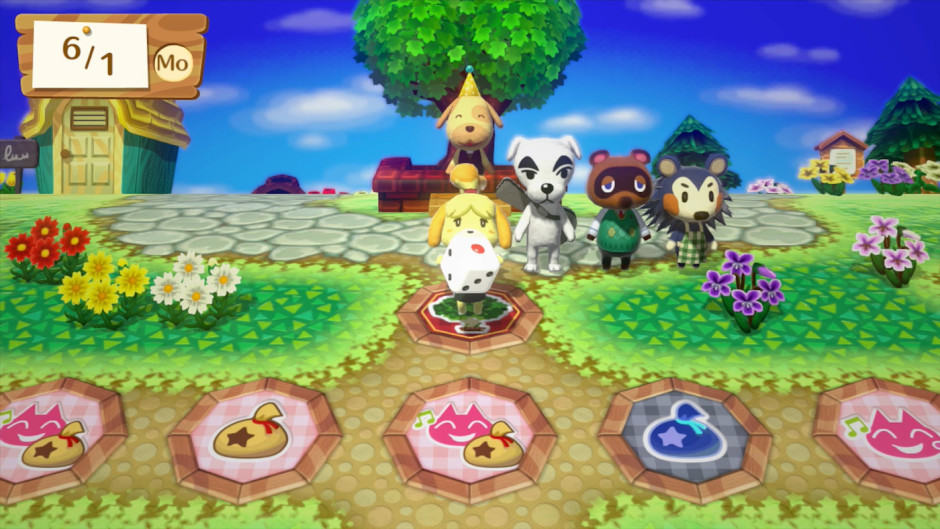 After the successful debut of Miitomo, Nintendo has announced that its second and third mobile games will be based on the Animal Crossing and Fire Emblem franchises — and are set to debut on iOS and Android devices this fall.
More #Nintendo apps are coming to smart devices, including Fire Emblem and Animal Crossing! pic.twitter.com/VIWLm8ehvH

— Nintendo of America (@NintendoAmerica) April 27, 2016
Nintendo has suggested that both games will offer slightly sideways takes on both franchises, with Fire Emblem being a "more accessible" version of the tactical RPG, while Animal Crossing will be "connected" to the console version of the popular community simulation series, in which players live in a rural village with various anthropomorphic animals.
There's no more news than that, although it seems that Nintendo is keen to offer more social-heavy takes on its popular franchises, rather than just straightforward ports of its classic titles. It's also pretty clear that the company is saving its biggest hitters (Mario, Zelda, Donkey Kong and the likes) for a later date.
Miitomo made its debut in the U.S. and Europe about one month ago, and since then has reportedly raked in revenues of around $280,000 per week.
With those kind of numbers, it seems it's definitely on the right path — as much as I'd love to see some of my favorite console games eventually make their way to smartphones and tablets.
Via: Engadget