What's new on your Apple TV? Quite a bit, if you've got the latest fourth-generation device and have updated it to tvOS 9.2.
There's a new folders system for total organization, new support for Bluetooth keyboards, a podcasts app, a multitasking visual upgrade and a new default video-scrubbing behavior.
Check out all of the awesome new tricks you can do with the latest Apple TV update.
How to update your Apple TV to tvOS 9.2
Here's how to get the latest Apple TV update for your fourth-gen set-top box. You'll need tvOS 9.2 to get all the new features.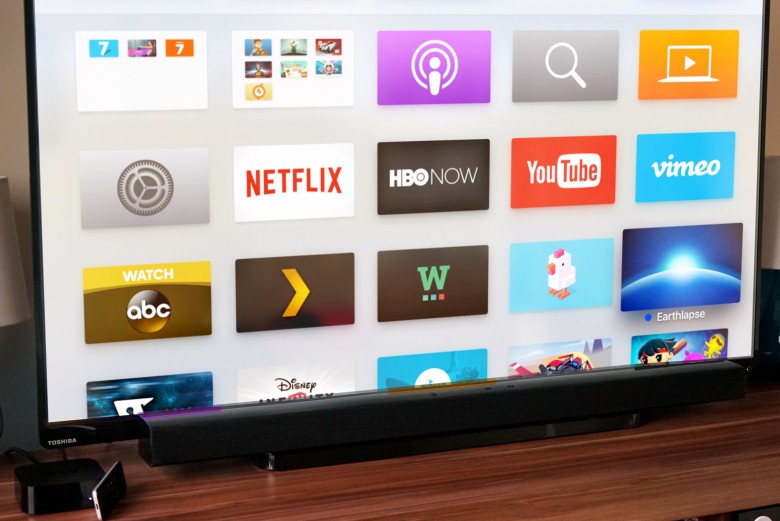 Get organized with folders on Apple TV
The latest Apple TV has 5,000 apps and every one I've installed on my Home screen is a pain in the ass to find. That is, until now. tvOS 9.2 brings the organizing power of folders to your Apple TV.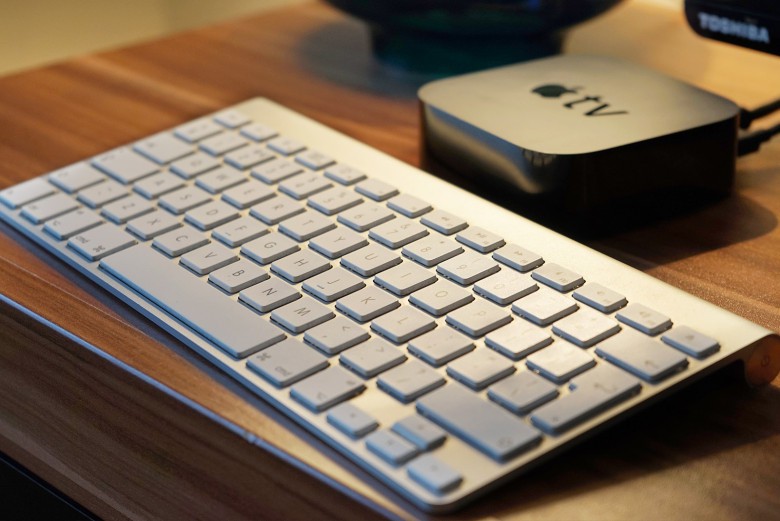 Use a Bluetooth keyboard with Apple TV
The new Apple TV now works with Bluetooth keyboards. While the splash screen specifically calls out Apple wireless keyboards, the truth is you might be able pair pretty much any Bluetooth external keyboard with your new Apple TV.

Scrub through videos on Apple TV
tvOS also has some less-obvious improvements, like the way it now handles scrubbing through video. Here's how to go backward and forward on Apple TV with your Siri Remote in tvOS 9.2.

Video: See the Apple TV update in action
Visual learner? Check out our video of all the cool stuff in the latest Apple TV update.
What'd we miss? Have you found any cool features of the new tvOS update? Let us know in the comments section.