Browsing the App Store can be a bit overwhelming. Which apps are new? Which ones are good? Are the paid ones worth paying for, or do they have a free, lite version that will work well enough?
Well, if you stop interrogating me for a second, hypothetical App Store shopper, I can tell you about this thing we do here.
Every week, we highlight some of the most interesting new apps and collect them here for your consideration. This time, our picks include a map of the moon, a big green button, and a diary for your dog.
Here you go:
Dog Diary — Lifestyle — Free
Dog Diary is an app that helps you keep track of all the people and events in your canine friend's life. You can store important, pet-related contacts, expenses and photos. You can also create entries for multiple animals to keep everything organized. It's an address book, a photo album and a bookkeeping program all in one. You can also track measurements like body temperature, provided you're not shy about pulling out your phone as soon as the vet pulls out the thermometer.
I'm still waiting for an app that will walk the little guy for me once it gets snowy out, but we might need a robot for that.
Mobile Support by Sony — Utilities — Free
Owners of Sony products might want to check out its new mobile support app, which will hopefully save you from having to click around a website looking for the right troubleshooting or contact page.
It contains links to forums, troubleshooting, documentation, and support areas, and it will take you directly to the page you need in Safari and it covers information for TVs, computers, cameras, software and a bunch of other things. You can also get Sony news updates and press releases, if that's your thing, but the app's main value is preventing users from falling into bottomless Net-holes.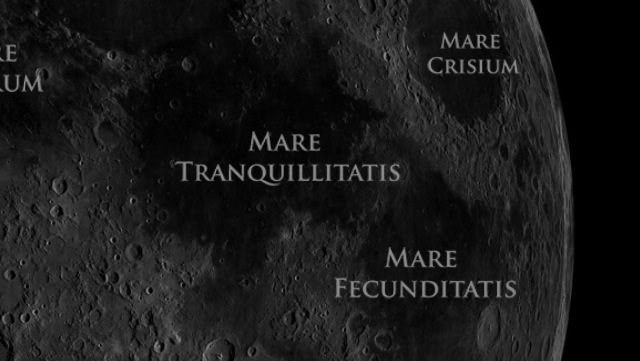 Moon Chart — Reference — $2.99
If you're looking for a quick, easy-to-use reference guide for that giant rock in the sky, Moon Chart is a pretty good one. It'll show you the phase and point out what scientists have named all those holes and fiddly bits and it's all indexed. So if you have a bet with your buddy as to where Flammarion is in relation to Sinus Medii, this app will help you settle that weird, random thing I just made up.
TimeStamp — Productivity — Free
I'm a fan of apps that are basically just a giant button that does one thing easily, so TimeStamp really appeals to me. It's a productivity tracker that independent contractors can use for invoicing purposes. It may also be of interest to people trying to figure out where their time goes. It's just a big green button that you touch to stop and start, and when you're done timing whatever it is, you can just drop your results into the appropriate category on the second tab.
My browse-to-watch Netflix ratio is something like 5 to 1. That's unsettling.