Your next MacBook will get more than just a speed bump, with Intel's powerful new Skylake chips bringing intense performance (and maybe better battery life) to the new laptops we'll all be drooling over soon.
Find out exactly how these new processors will make new MacBooks rock, plus what you need to know about iOS' brick-inducing "Error 53," how to make Siri work even harder for you on your Apple TV, and which are the best ergonomic accessories for your Mac in this week's Cult of Mac Magazine.
Here are the week's top stories.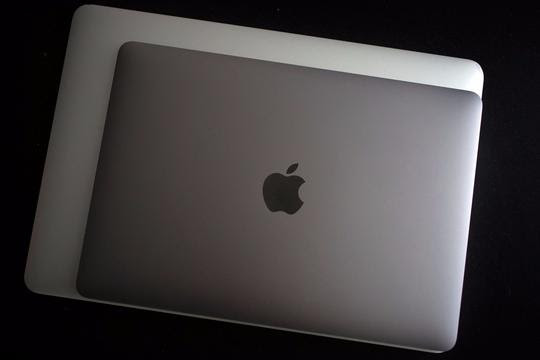 How Skylake chips will supercharge MacBooks
Delivering more than just speed improvements, Intel's latest Skylake processors will bring far greater performance, graphics and battery life to Apple's notebook lineup for 2016.


What you need to know about iOS' crippling 'Error 53'
The mysterious "Error 53" issue can brick the iPhone of anybody who has ever had a Touch ID sensor or other iPhone hardware replaced by a third-party repair shop. Plus: iPhone date bug will permanently brick your device.


Make Siri work harder for you on Apple TV
Use the power of your voice to watch TV. That's not something out of Star Trek, but the promise of Siri on the fourth-generation Apple TV. There's more more to the sassy A.I. than basic commands. Here's how much Siri can actually do for you.


With a little puck, you won't miss the iPhone headphone jack
Your next iPhone probably won't have a headphone jack, and an industrial designer is telling you to get over it. His cool concept offers iPhone fans a glimpse of what a jackless future might look like.


Best ergonomic accessories for Macs
Sitting (or standing) in the proper position while working at a computer is incredibly important to your health. Incorrect posture and bad ergonomics can result in back, neck and even foot injuries, but these accessories will help straighten things out.


You'll get all this great content (and even more) in a super-slick, free digital magazine that's designed for iOS devices when you download this week's edition of Cult of Mac Magazine. It's as delicious as a daffodil on your iPad.