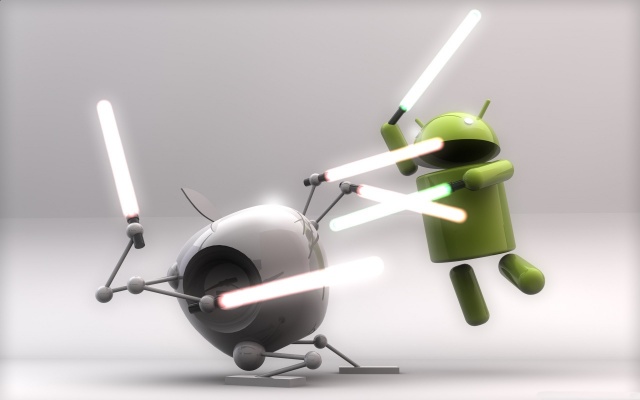 Apple and Samsung will return to federal court in Silicon Valley today for the next round of their seemingly never-ending patent war.
The two rivals will face off once again before District Court Judge Lucy Koh, presiding in the California city of San Jose.
Koh was the same judge who presided over the previous Apple vs. Samsung trial, which ended with a jury deciding that Samsung owed Apple more than $1 billion in damaging for infringing on patents — although this number was later trimmed to $929 million.