Like it or not, we all live in the age of the side gig. None of us does just one thing anymore — pretty much every digital professional must act like an entrepreneur, finding new opportunities and creating some for themselves.
If you're wearing a bunch of different hats, we've got great stuff that can help you out. From educational courses on digital skills like social media marketing to must-have tools like domain hosting and animation software for websites, you'll want to check out our latest deals for surviving — and thriving — in the gig economy.
When the cash flow gets slow, today's savvy professional learns how to create work for themselves. Whether you want to get into branding, start an import or shipping business, become an Amazon or eBay guru, this set of lessons can get you started and sharpen your skills. With dozens of hours of content, it's got information anyone can use. And right now you can name your price for the whole shebang, meaning it's a bundle anyone can afford.
Buy now: Pay what you want for the 'Start a Side Business' Bundle — that's a $1,826 value.
Hype 3.5 for Mac – 50% off
Everybody knows that if you're going to be a digital pro, you've got to have a website that looks great. Hype can easily up anyone's website game by adding gorgeous animated and interactive content. Add animations to web pages, infographics, presentations, digital mags, ads, e-books, GIFs, videos, and lots more. With a simple keyframe-based animation system, anyone can start making great looking content immediately. And with top of the line HTML5 and CSS3 styles, Hype works on all modern browsers and mobile devices without any extra coding needed.
Buy now: Get Hype 3.5 for Mac for $24.99 — that's half off the usual price.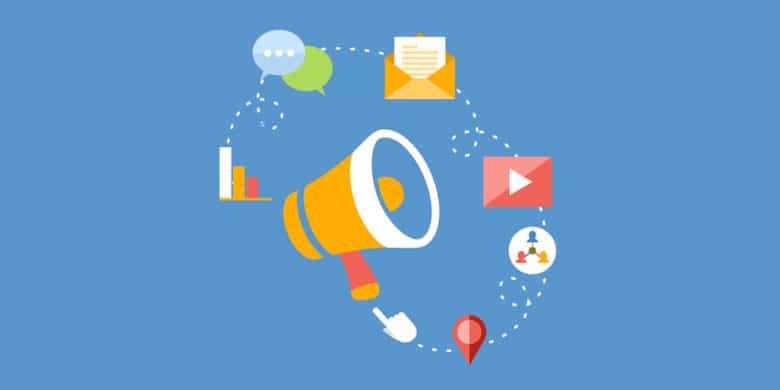 Silicon Valley Social Media Marketing Course and Certification – 99% off
Social Media marketing is one of today's fastest growing (and most lucrative) professions. Companies need to reach their customers, and there's no better way to engage people than on social media. With 12 learning modules covering the full gamut of social media, this training bundle will give you the knowledge and skills needed to get that social media gig. You'll study strategic social media marketing content, psychology and campaign optimization, and more on platforms like Facebook, Twitter, Instagram, YouTube, Pinterest and lots more, all through interactive videos, quizzes, and other learning resources.
Buy now: Access this Silicon Valley Social Media Marketing Course and Certification for $29, a whopping 99 percent discount.
Lifetime.Hosting Lite Plan and Lifetime Domain – 74% off
If you've got a website, you've got to have a domain to host it. That can be expensive, especially when you're trying to make ends meet. But with Lifetime.Hosting, you can stop paying monthly renewal fees and get a domain registration for life, along with a lifetime of support. Host 1 website with 250MB of SSD-optimized storage, under a .co.business, .co.education, .co.financial, .co.network, .co.technology, .co.place, or .co.events domain name, with registration, renewal, and protection for life. You'll also get unlimited email accounts for your users, as well as unlimited data transfer.
Buy now: Sign up for the Lifetime.Hosting Lite Plan and Lifetime Domain for $19.99, that's 74 percent off the usual price