This week we take a look at automatic calendar scheduling in WhenWorks, free music lessons in GarageBand for Mac, an annoying new video app from Instagram, and more.
WhenWorks
WhenWorks is a new app from the developer of BusyCal. It lets colleagues and other humans book time with you online, and it syncs with your iPhone calendar. You connect it to your calendar, set a few retunes about your time, and then folks with the right link can see your available time slots online, and book a meeting.
Price: Free with in-app purchases
Download: WhenWorks from the App Store (iOS)
Anchor
The Anchor podcasting platform has made a great iPad app for recording, editing, and publishing your podcasts. Recordings are no longer limited to five minutes, you can trim audio, and then arrange it and publish a podcast, all from the same app. IT even has split-screen support so you can check your notes, or goof off on Twitter while you're recording.
Price: Free
Download: Anchor from the App Store (iPad)
Instagram IGTV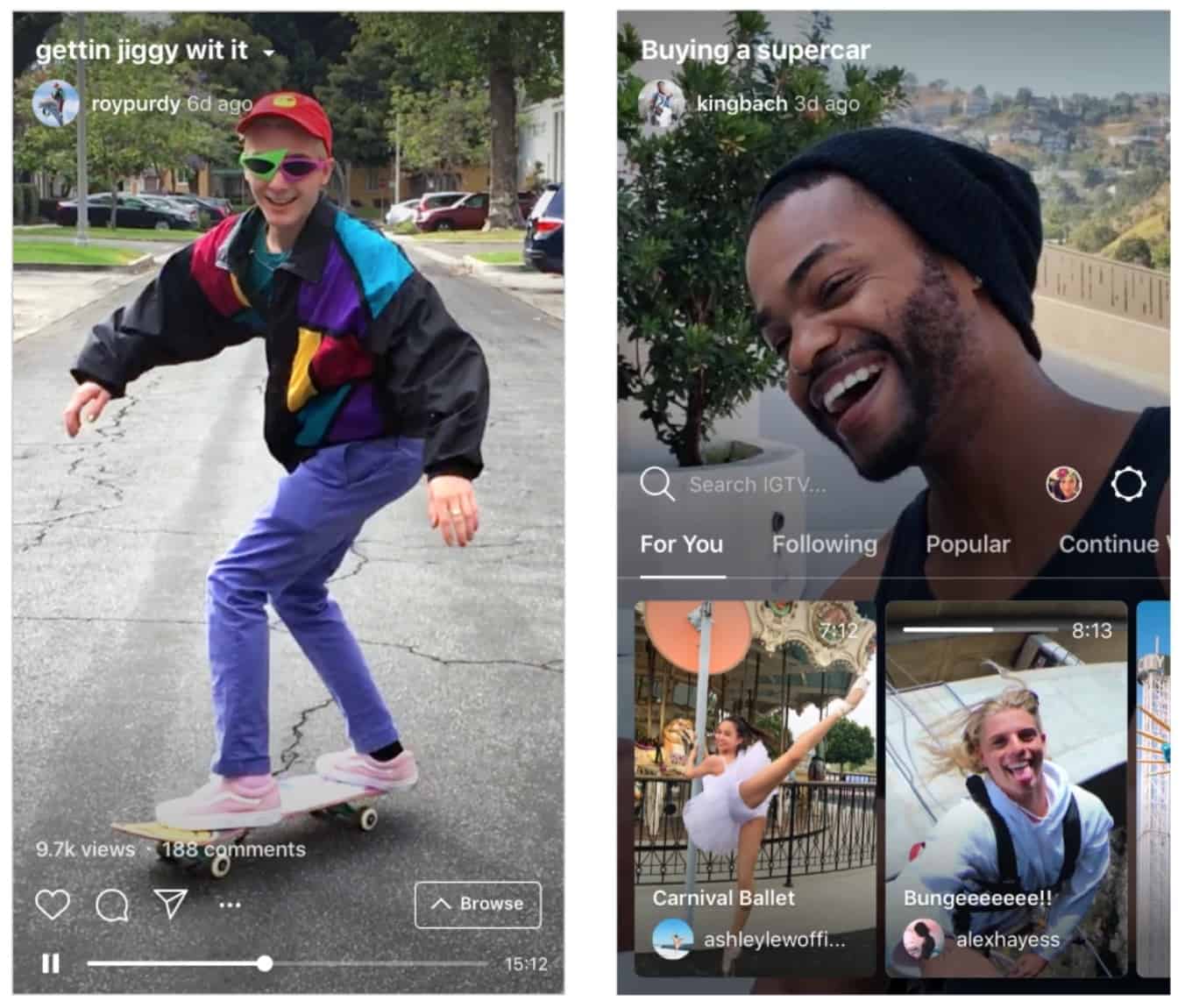 Instagram IGTV is FaceBook's attempt to take on YouTube. The new standalone IGTV app is dedicated to long-form video, limited to ten minutes, but with an option for hour-long shows for popular creators. The app itself sounds awful:
Vertical video is the only supported format for IGTV. When you open the app it automatically starts playing videos from people you follow. The aim is to make it so you don't have to search for content. Like cable TV, you just turn it on and mindlessly consume all the content.
Ugh.
Price: Free
Download: IGTV from the App Store (iOS)
GarageBand's free lessons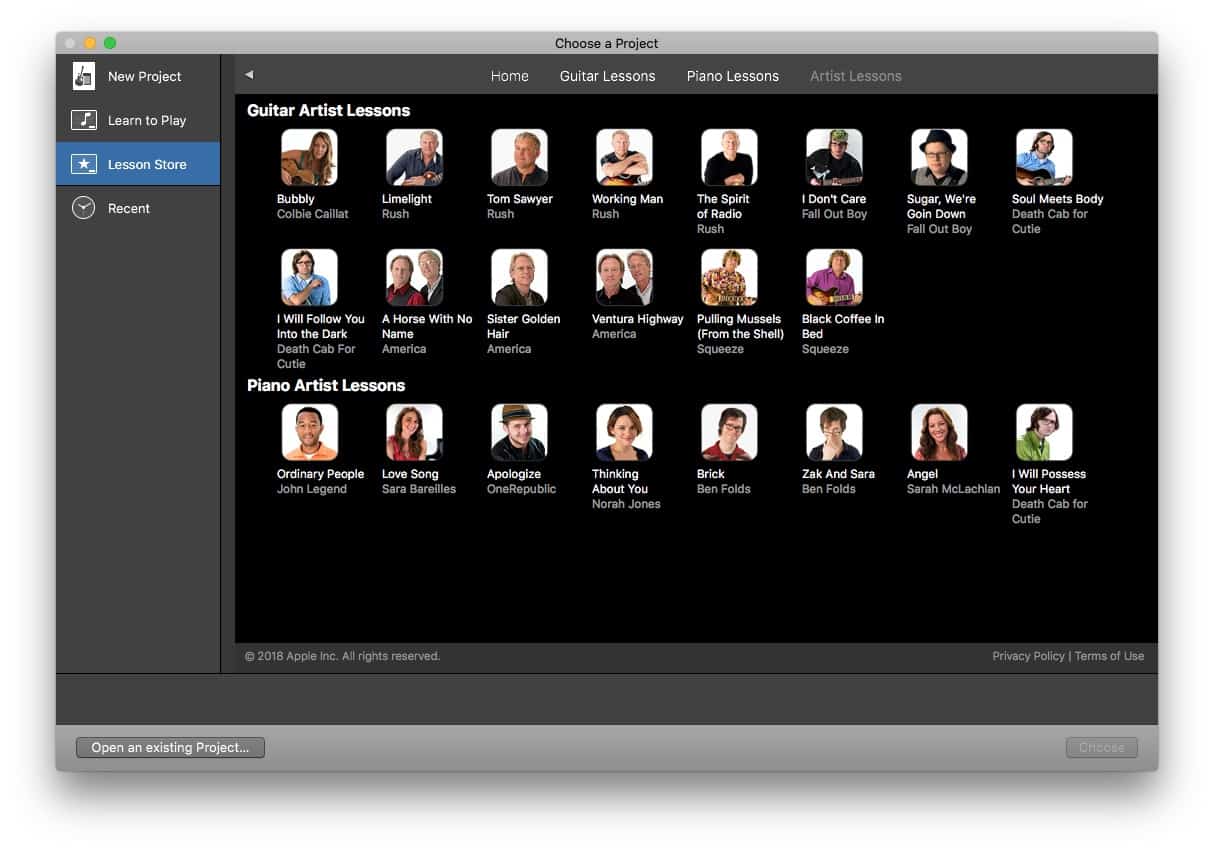 GarageBand for Mac got updated this week. There's a whole lot of great new stuff in GarageBand 10.3 — two new drummers, 1,000 new loops, vintage Mellotron patches, and 400 animal, machine, and voice sound effects — but it's the free lessons that are the most interesting addition.
The lessons themselves aren't new. The difference is that now those lessons are free, instead of $5. There are 23 Artist Lessons in total, with lessons from Norah Jones, to Rush, to Ben Folds. To be clear, the lessons are taught by the artists themselves, either on piano or guitar. IT's a pretty neat addition, although the fact that these old lessons are now free probably means that the Artist Lessons program is dead.
Price: Free
Download: GarageBand from the App Store (macOS)