Summer's here and last season's deals are heading out the door. Don't let these deals expire before you've had your chance to get in on them: top notch data recovery software, Dragon's industry-leading transcription software, comprehensive digital design lessons, and a private phone line. Take a look:

The World Class Mac Bundle – 93% off
This is a bundle of top-shelf Mac apps with something for anybody. Data Rescue makes it easy to recover deleted data even from damaged drives. Hype 3.5 lets you create beautiful web animations without using a single line of code. Freeway Pro 7 makes designing a website as easy as drag-and-drop. Painter Essentials turns any photo into a painterly digital masterpiece.
Buy now: Get this Mac bundle for $24.99, a whopping 93 percent off.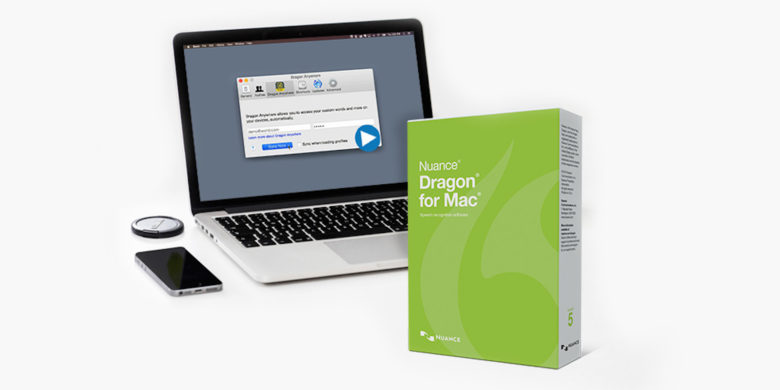 Dragon for Mac V5 – 50% off
Dragon has set the standard for text-to-speech for years, and the latest version of their software holds up that reputation. Dictate emails, complete reports and spreadsheets, even just surf the web using only your voice. Version 5 includes adaptive tools for spelling words and proper names correctly, custom word lists, audio playback for easy proofreading and expanded microphone options, among a whole host of other upgrades.
Buy now: Get Dragon V5 for $99.99, half the usual price.
Learn to Design 2016 Bundle – 97% off
From finding a date to signing up for health care to buying food, the internet relies on solid design, making it a great skill to have under your belt. This bundle of lessons will teach you the tenets of responsive design and principles of user interfaces as you master Sketch 3, build a full app. Clocking in at 6 hours, you'll come away with a solid grounding in one of today's most lucrative skills.
Buy now: Learn to design mobile apps for $29, a massive discount of 97 percent.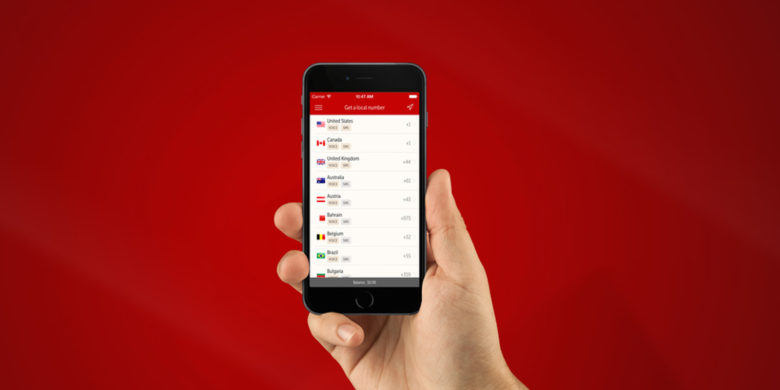 Hushed Private Phone Line: Lifetime Subscription – 82% off
Texting for work, dating, buying or selling on Craigslist sales, there are lots of reasons you might want your phone number hidden. Hushed offers a second line, complete with a customized voicemail and use of Wi-Fi or data for talking without service charges, that offers genuine anonymity when you use your phone. Get a lifetime of a single number per account to take calls and send texts from a private phone number, even choose from hundreds of area codes across the US and Canada, customize your voicemail, forward calls and more, all managed from a single app.
Buy now: Get a Hushed phone line for $25, a full 82 percent off the usual price.