Looking for a way to keep current all summer? Look no further than Crave, a charging and phone accessory brand that PCWorld says created "an impressively thin portable battery."
Here are four popular Crave products currently on sale that will power your iPhone through a cable in your car, a charging stand on your desk, a portable battery in your bag, and even a charging case cradling your phone. 

Crave 4-foot Lightning-to-USB cable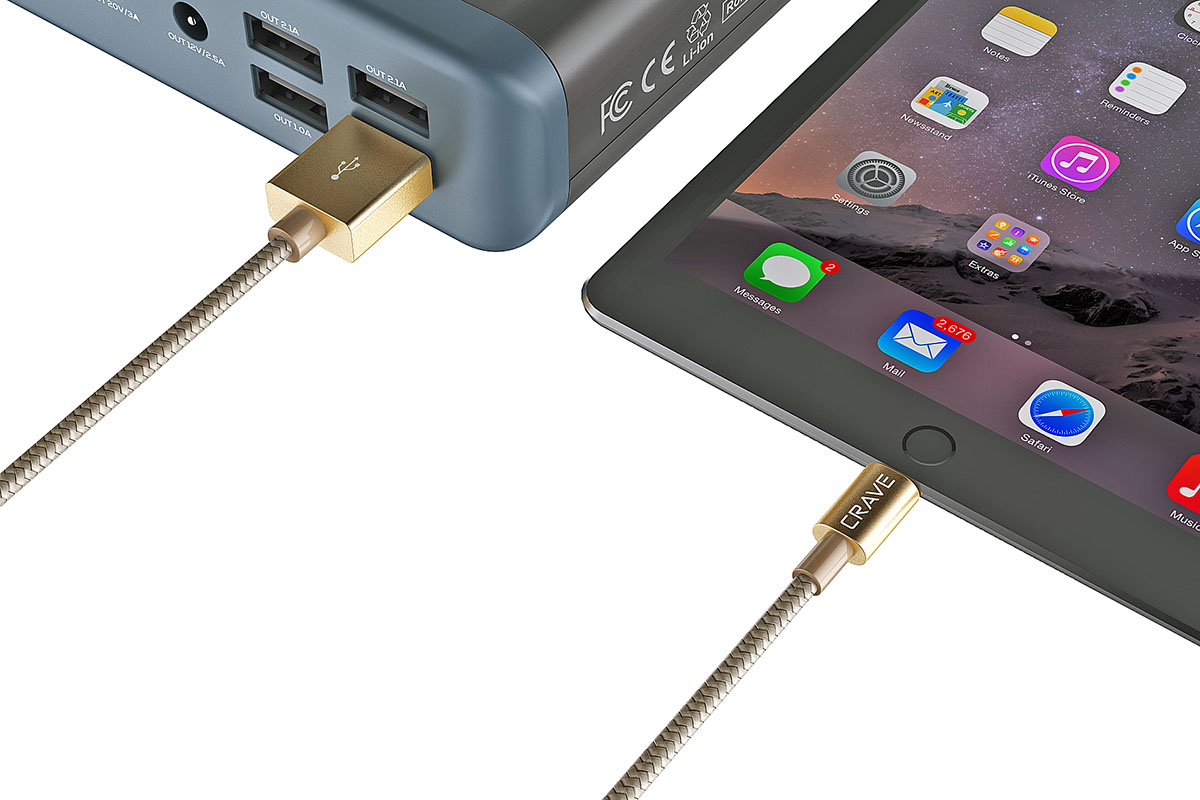 This versatile, lightning-fast Lightning-to-USB cable is wrapped in tangle-proof nylon, allowing you to charge and sync your iPhone and iPad with ease. The durable material is easily portable, while the charging design allows your device to always be detected without worry of overcharging or power surges. Grab this handy charger while it's on sale at 25% off for $14.99. 
Crave PWR Wireless iPhone Case (iPhone X)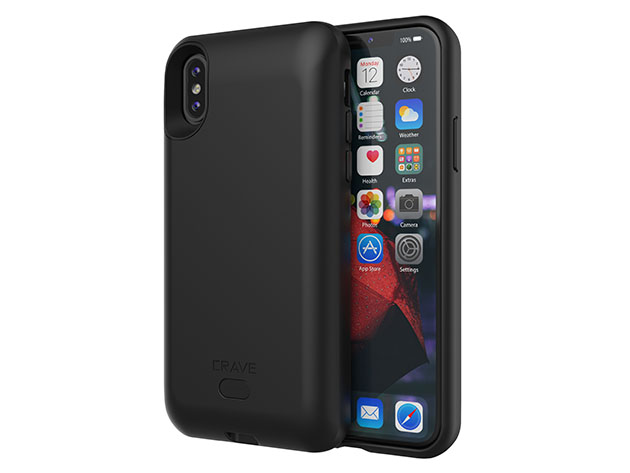 Want to charge your phone no matter where you are? That's the convenience of this Crave PWR Wireless iPhone Case designed for the iPhone X. Featuring a built-in 3,000mAh battery, this silicone-wrapped case protects your iPhone from drops as well as a dying battery. An LED indicates when you're running low on juice, so you can either recharge your case or access a traditional Lightning cable through the bottom of the case. Available now at 40% off for $29.99, this powerful charging case is a game-changer when it comes to portable charging solutions. 
Crave Travel Pro 13,400mAh power bank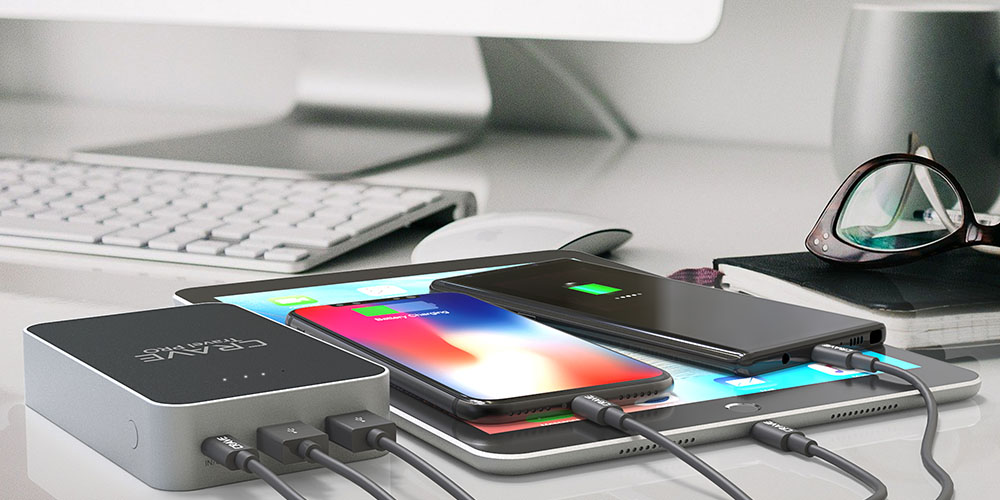 If you're looking for a portable charging device that's got a little more juice than 3,000mAh, spring for something that packs 13,400mAh like the Crave Travel Pro. Compatible with all your Apple tablets and mobile devices, this mighty charger packs a punch while still fitting in the palm of your hand. With this battery pack, you can fully charge your devices on the go — up to three devices at a time. Currently at 20% off, this convenient portable charger is well worth its $39.99 price tag.
Crave 10W Qi-certified wireless charging stand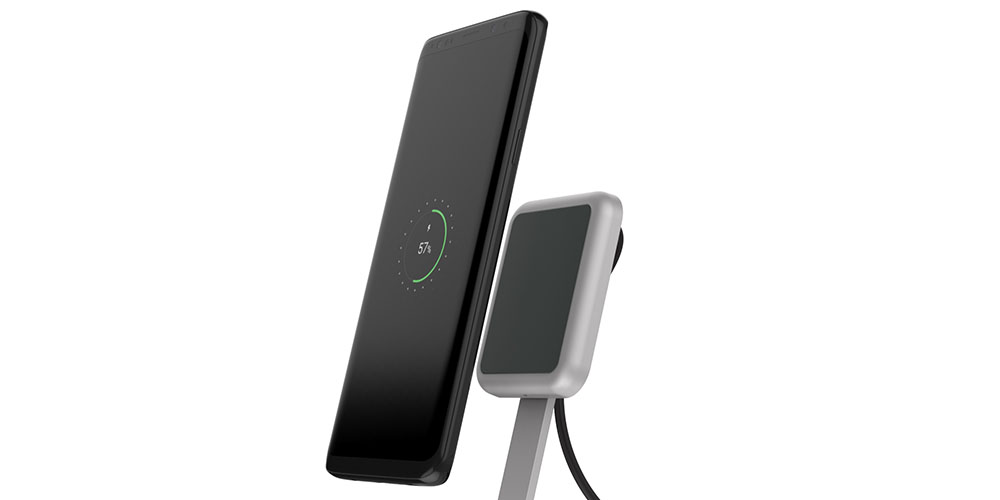 The perfect addition to any desk or bedside table, the Crave 10W Qi-certified wireless charging nightstand offers a sleek charging solution, letting your phone rest up and charge while you do. This lightweight, compact and quick-adjusting Qi-charging stand can be taken with you on the go, eliminating the hassle of dealing with cords while you charge. Offering a faster charge at 10W, this charging stand is equipped to juice up your phone in either vertical or horizontal positions. Grab yours now at a 37% discount for $24.99.
Prices subject to change.