Commercial photographer Paul Adshead could have spent a few bucks for a macro lens attachment for his iPhone. Instead, a MacGyver-type of a hack gave him a lens and ethereal macro photos that seem achievable with only a high-powered microscope.
Feeling adventurous and uninspired by his smartphone photos, Adshead harvested an internal lens from a 1990s-era CD drive and, with a little tack-it putty, affixed it to his iPhone.
Adshead recently provided a seemingly easy how-to post on the photography website, Fstoppers, which he contributes to regularly.
Paul Adshead: using his head
He definitely seems like a guy who would ignore the familiar warning, Do not try this at home. For this DIY macro, Adshead offers two assurances: It's easy and said-hack will not invalidate your iPhone warranty.
The reusable tack-it makes it easy for the user to remove the make-shift macro when having to shoot with the iPhone's native lens.
But once the lens is on, some difficulty lies ahead. The lens needs to be scant millimeters away from the subject and getting an image in-focus comes with a great deal of effort.
Adshead made a lot of pictures until he was satisfied. The results are other-worldly, especially when the lens is trained on insects.
"This lens has the most shallow depth of field you will ever shoot with and the ability to get razor sharp images on it is very challenging indeed," he wrote for Fstoppers. "It's like nothing I have ever shot on before and because of this, it's incredibly refreshing to use.
"Sometimes, us photographers need to step out of our comfort zones to give our creative and technical processes a little jump start."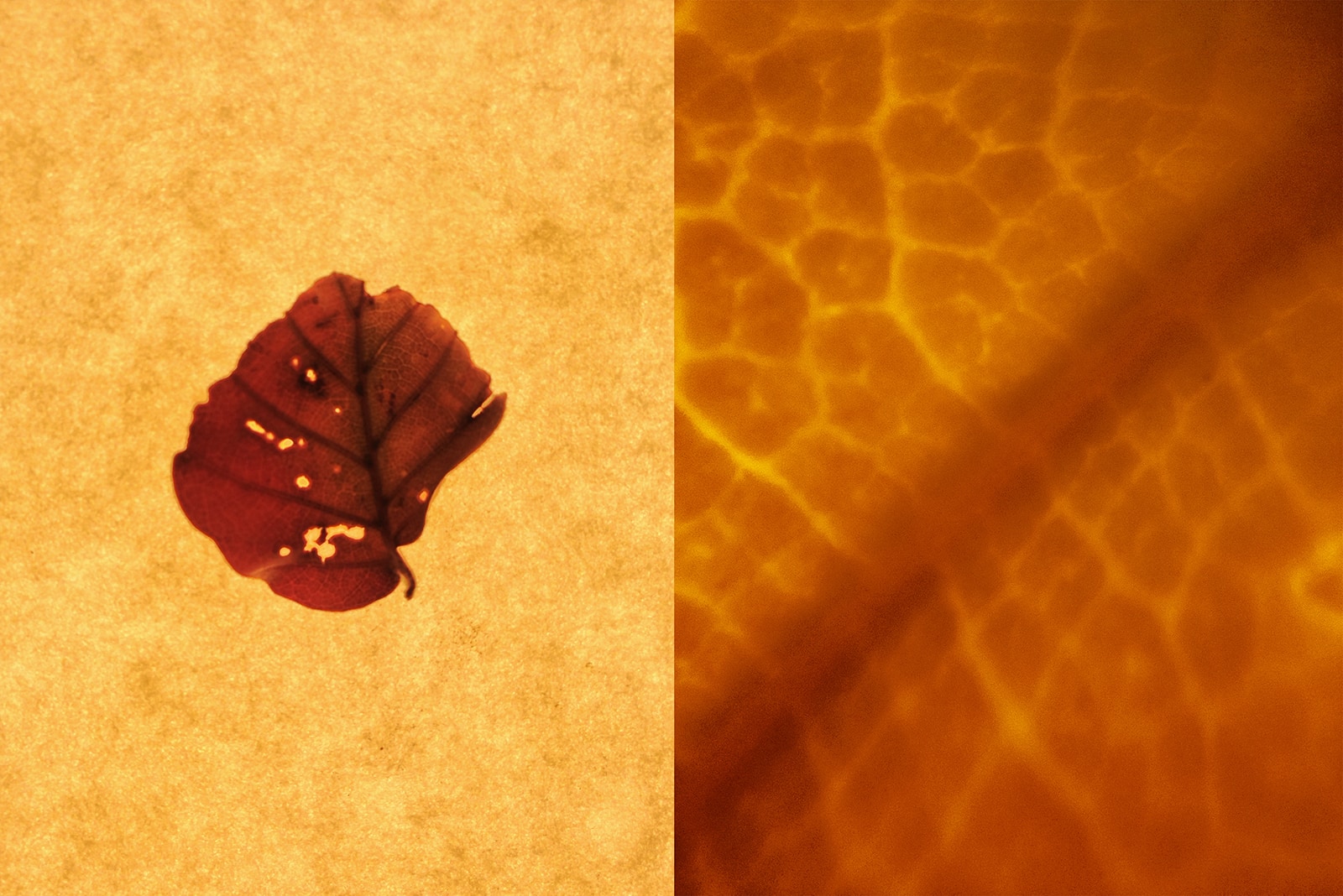 Check out the detailed how-to post on Fstoppers, including the thread of comments where Adshead provides more information. His commercial and fine art work on his website is also something to behold and shows his unique way of seeing.
Source: Fstoppers