This week we go cosmic, staring into the universal abyss of time, while simultaneously probing the depths of our iDevices using a new terminal app. All while enjoying a sneak peek of tab favicons in the Safari Technology Preview. It's all pretty exciting!
Safari Technology Preview
Yes, it's a super-beta of Safari, but Safari Technology Preview Release 58 has one thing that might make you download and install it right now: tab favicons. You may be able to wait until the final release of macOS Mojave this fall to get a feature that should have been in Safari for years already, but if you can't, the Safari Technology Preview will bring them to your Mac right now.
Price: Free
Download: Safari Technology Preview
Jamf Now
Sponsored: If you run a business that uses more than a couple phones or tablets, you're going to want a mobile device manager like Jamf Now. Configure all your iPhones, iPads and Macs over the cloud, check device settings, instantly deploy apps and reassign licenses as employees come and go. That's convenient, but it's also secure: Jamf Now lets you enforce passwords and encryption, and even lock or wipe devices remotely.
Price: Up to three devices free, $2 a month per additional device
Sign up: Create your free Jamf Now account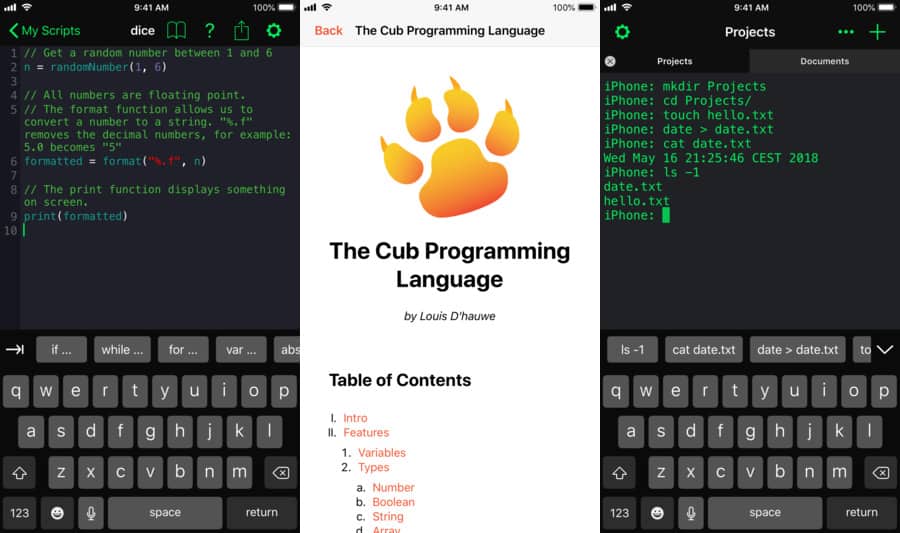 OpenTerm 2.0
Do you miss the macOS Terminal app when you're on your iPad or iPhone? Then check out version 2.0 of OpenTerm, a Terminal for iOS. The big news in this version is Cub, a scripting language that the developer says was "inspired by Swift and specifically created for OpenTerm."
OpenTerm isn't as powerful as a desktop command line interface, just because an app doesn't have access to the underlying file system of iOS. But despite that, it has all the old favorites, like credits, cub, dig, host, nc, nslookup, pbcopy, pbpaste, ping, rlogin, say, sleep, ssh-keygen, telnet, unlink. Woohoo!
Price: Free
Download: OpenTerm 2.0 from the App Store (iOS)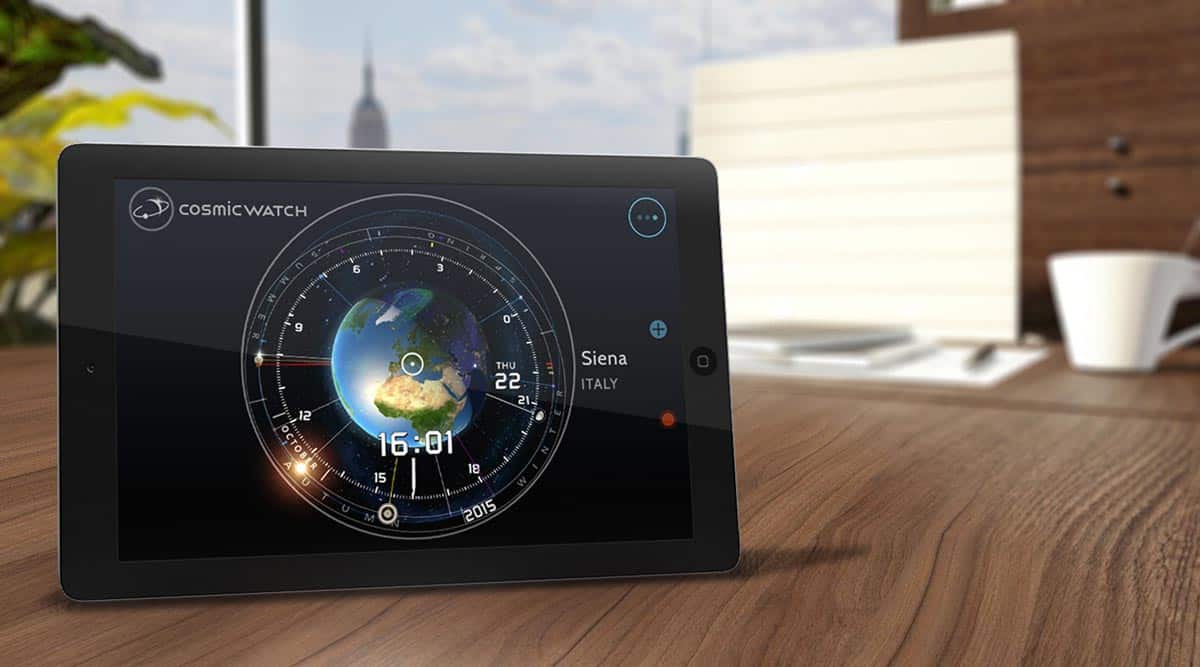 Cosmic Watch
Cosmic Watch isn't really a watch, unless you're happy strapping an iPhone or iPad to your wrist. Or perhaps the "watch" is more like the "watch" in Baywatch? But the app is pretty cosmic. Here's a sample of the voiceover track from the tutorial video. Yes, it's a "watch" app that needs tutorial videos. "It looks like the sky is rotating around you…. But it's you who rotates with the Earth." Is that cosmic or what?
But what is it actually? Let's take a snippet from the product page:
The Cosmic Watch is an interactive 3D tool. It's a realtime worldclock, time travel machine, astrolab, antikythera mechanism, orrery, armillary sphere, astral-chart generator and solar system simulator.
So there you have it.
Price: $4.99
Download: Cosmic Watch from the App Store (iOS)