This week we import photos from SD cards straight into Lightroom for iPad, make loops with L7 Looper, find the next bus or subway ride with Transit for Apple Watch, and more.
AudioKit L7 – Live Looper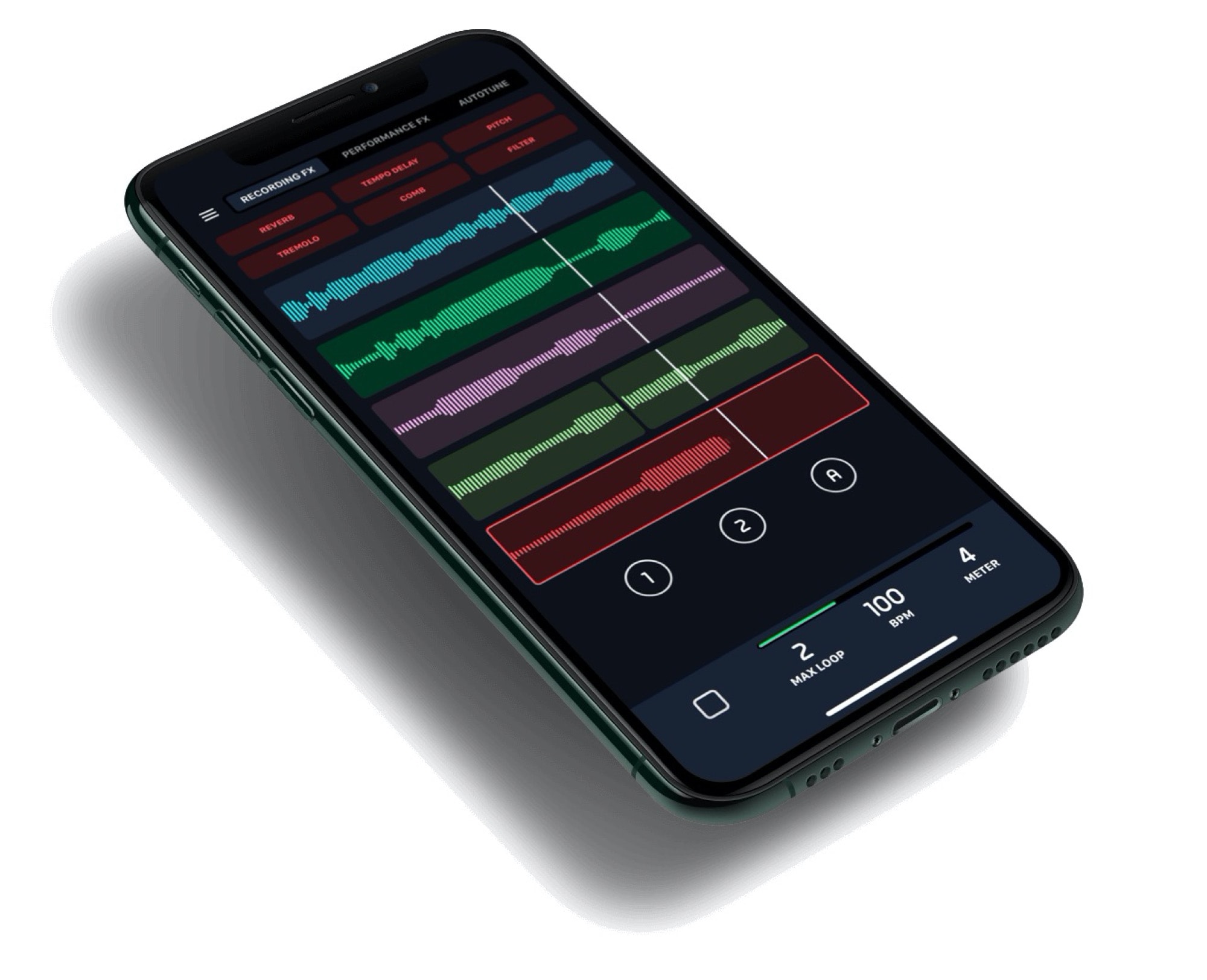 There's no lack of audio looper apps on iOS, but L7 is definitely worth a look. A looper lets you record incoming audio — from an app or microphone — and then loop it on the fly. This lets you build up the various parts a song (drums, bass, harmonies, etc.).
L7's functionality is based on an actual hardware looper, the Boss RC-505 Loop Station, but it's interface is beautiful, clean and iOS-friendly. You can add effects as you're recording, or keep your loops "dry" and add them later.
Price: $3.99
Download: AudioKit L7 – Live Looper from the App Store (iOS)
Transit • Bus & Subway Times
Transit is back on Apple Watch, now as a native app, and it's amazing! Just open it up (there's a complication you can tap), and it shows the departure times from any nearby transit stops. The Transit iPhone app is also worth a look — it's kind of like City Mapper used to be before it got so bloated, with transit, bike, walking and bike-sharing directions.
Price: Free
Download: Transit • Bus & Subway Times from the App Store (iOS)
Adobe Lightroom Photo Editor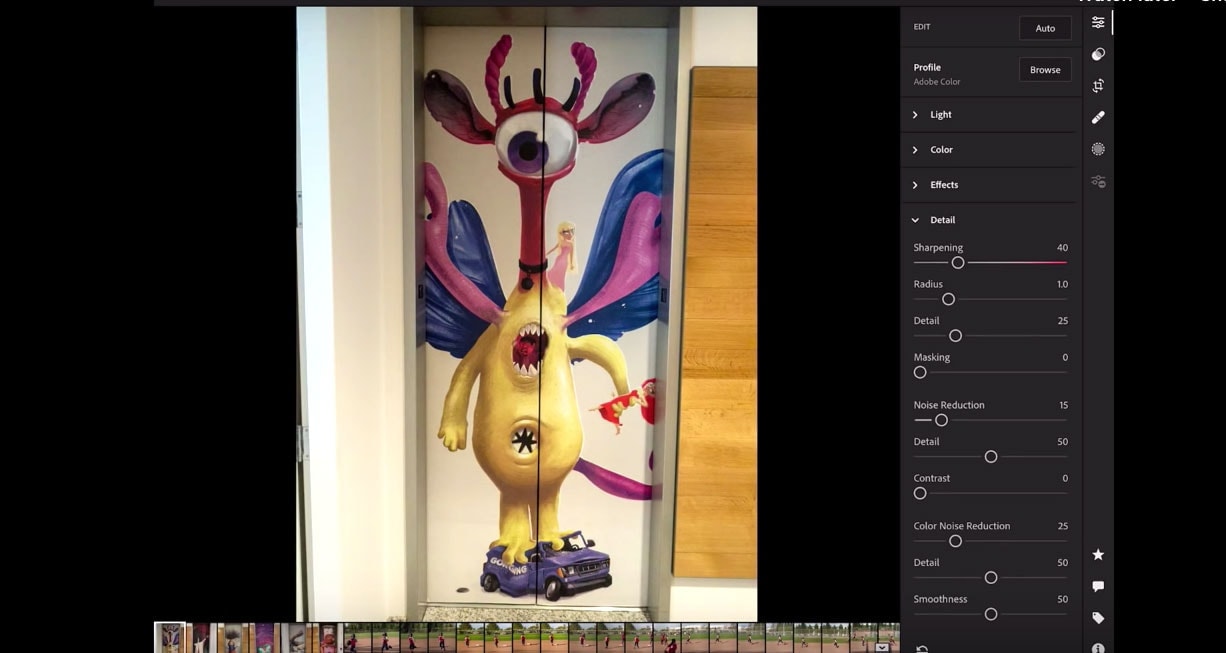 This week Lightroom added import and export features. The export part is fine — it offers way more control over how you export than in previous versions. But it's the import that is interesting here. Thanks to new tools in iOS 13, Lightroom can now import photos directly from SD cards and cameras.
There's no need to clog up your Photos library, and your iCloud Photo Library, with hundreds of thousands of images. You can do everything in Lightroom, and save the pics to the Camera Roll if you like.
Price: Free
Download: Adobe Lightroom Photo Editor from the App Store (iOS)
Drafts for Mac
Drafts for Mac now has actions. Since its launch, the Mac version of the notes app has synced all your drafts with the iPhone and iPad versions, but it lacked Drafts' killer feature: actions. Drafts on Mac can now do everything its iOS counterpart can do, processing text with all kinds of actions, from translating your notes to sending messages. All your iOS actions are automatically synced, although if they rely on iOS-only apps, shortcuts or features, they won't work.
Price: Free
Download: Drafts from the App Store (iOS)