This week we make sweet, sweet music with Group the Loop, relax with the meditative Cycle, and post pictures of everything with the new version of Icro.
Cycle
Cycle is a relaxing, meditative music app for iPhone and iPad. The app is something called a "time lag accumulator." You play notes on its simple keyboard, and these notes are repeated over and over, slowly fading after time. The result is hypnotic, relaxing, and creative, all at the same time. Just try to stay tense while playing it. Just try.
Price: Free
Download: Cycle from the App Store (iOS)
Group the Loop
Group the Loop is a looping app for musicians, and it just got a massive update, allowing it to host Audio Unit v3 effects, and a while bunch more.
GTL lets you record loops into groups (hence the name). These groups can then be switched on or off on the fly, so you could have a group for the verse of your song, and another for the chorus, and so on.
The new version has full drag-and-drop support, so you can drag music tracks in from the Files app, or just drag loops between groups. It also support Ableton Link, which is huge. Ableton Link is a way for music apps to all play in time with each other, synchronised to the beats of musical bars. In practice, this lets you play a whole bunch of apps at the same time, and have them all line up perfectly.
There's a lot more to this app, and I've been using it a ton this past week. Check it out.
Price: $7.99
Download: Group the Loop from the App Store (iOS)
Icro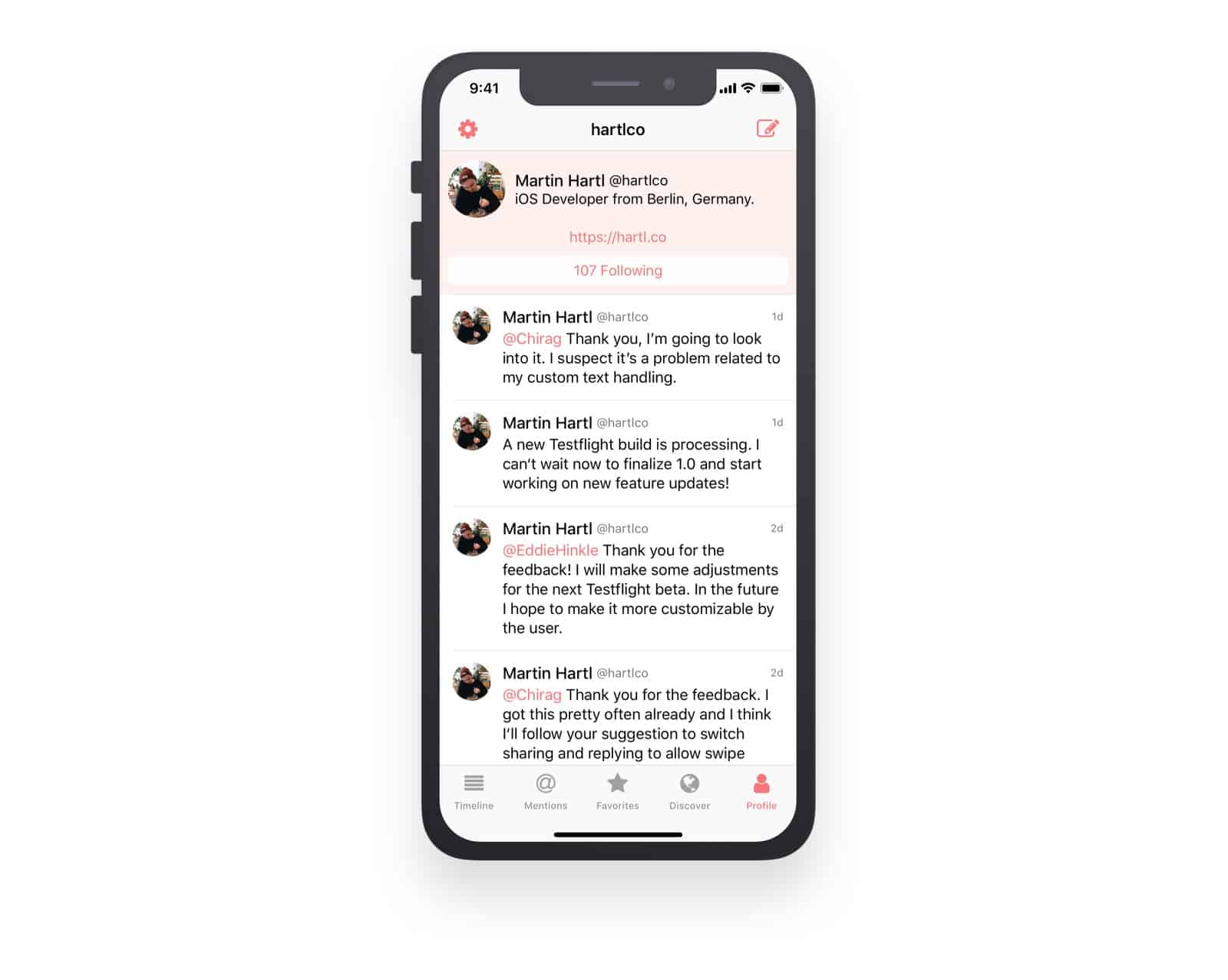 Icro is a client app for Micro.blog, the Twitter-like service that lets you chat wit and follow other people, only you own everything you post, instead of handing it over to Twitter.
In this latest update, Icro adds support for images. This isn't just an afterthought, either. You can now post images to Micro.blog, but you can also view an image feed, which turns your Micro.blog timeline into something akin to Instagram, only without all the ads and other crap.
If you use Micro.blog, you should definitely check out Icro. I'm on Micro.blog, so say hi.
Price: Free
Download: Icro from the App Store (iOS)