Moment has taken high-end, multi-element lens design and brought it to the iPhone. Going up squarely against Olloclip, Moment's two new lenses promise "no" distortion, minimal chromatic aberration and great build quality. Sounds amazing.
The lenses cost $50 each and come as single-serve units, unlike Olloclip's 4-in–1 design. The shots from the lenses, as well as a control shot from the bare-lensed iPhone 5, are seen here (click to see the originals). To my eye, the wide-angle looks great, with the corner softness of the shot coming from the iPhone itself (you can see the same corner blur in the control shot), while the telephoto looks pretty bad — more like a blowup using optical zoom than an actual telephoto picture.
Still, that's me being fussy. The lenses do indeed look to be better than most, and the lack of chromatic aberration can clearly be seen (or not seen, I guess) on the edges of the white objects. Chromatic aberration is where the lens focuses different colors (wavelengths) of light slightly differently. It manifests as colored halos around objects where there's lots of contrast.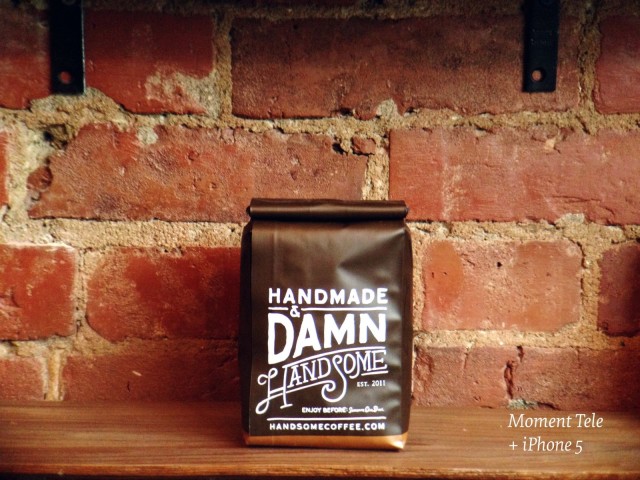 I'm all for higher-quality lenses, especially at this great price, and I also like that these multi-element lenses work not only with the iPhone but also the iPad, and some other smartphones too. I'm looking forward to putting them up against the latest Olloclips.
These lenses are now on Kickstarter.
Source: Kickstarter