Just five short years ago I interviewed the magnificently-bearded Julius von Bismarck about his Image Fulgurator, a modified 35mm film SLR which would project an image onto whatever it was pointed at using a powerful flashgun. The gimmick was that the device was triggered by the flashes of innocent tourist sheep as they flocked to famous monuments and snapped point-and-shoot pictures.
Invisible to the human eye, Julius's various pictures and messages would be marked indelibly onto the pixels of these tourist photos. The fact that the Fulgurator looked like a gun just made the whole thing cooler.
Now, there's a version you can buy. It comes from the folks at DIY Photography, and it's called the Light Blaster.
The Light Blaster is a small plastic box with a lens mount on one end and a hole for the flash at the other. In between these is held a slot for sliding in 35mm slides or strips of unmounted slide film. Point it at the target and rely on the flash's built-in slave to fire it in perfect sync with your camera, or use a cable to connect direct.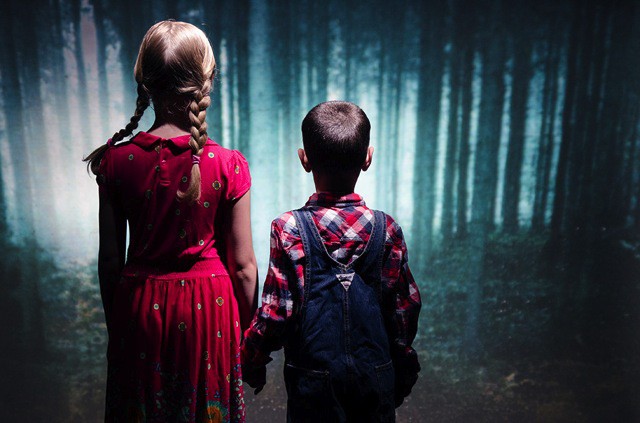 What and why? You can use this to project images onto your photos using kit you already have. The basic Blaster costs $99 and fits Canon lenses, and for $20 more you can get one with an Nikon adapter. Then you can buy various $17 "Effects Kits" which are boxes of pre-made slides for projecting creative backdrops, wings (?) or cool special effects (dragons!).
I think this looks like a lot of fun, and I especially love that the folks from DIY Photography are behind it. Best of all, you can buy the Light Blaster right now.
Source: Light Blaster
Via: DIY Photography