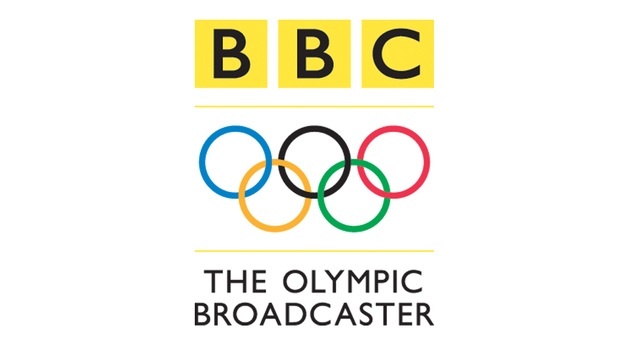 The BBC is planning to take home the gold in Olympic coverage this year as they prepare to provide live coverage of every London 2012 sport from every venue throughout the day.
"We will be bringing live coverage of every Olympic Sport from every venue, through a combination of BBC One and BBC Three and up to 24 simultaneous streams live online on PC, mobile, tablet or connected TV
BBC has big plans for its various sports apps on both mobile and smartTVs. Custom built BBC Sport apps for Android and iOS will allow users to watch live video on the go and ensure they never miss a moment.