One of the big headline features in Apple's new Mountain Lion OS is Gatekeeper, designed to keep malware and other nasties away from your computer. So is this another step towards App Store-only software on Macs?
The short answer is yes, it is. But it doesn't have to be. Gatekeeper gives you the choice: do you want to stick to App Store-only apps, or be able to install anything from anywhere?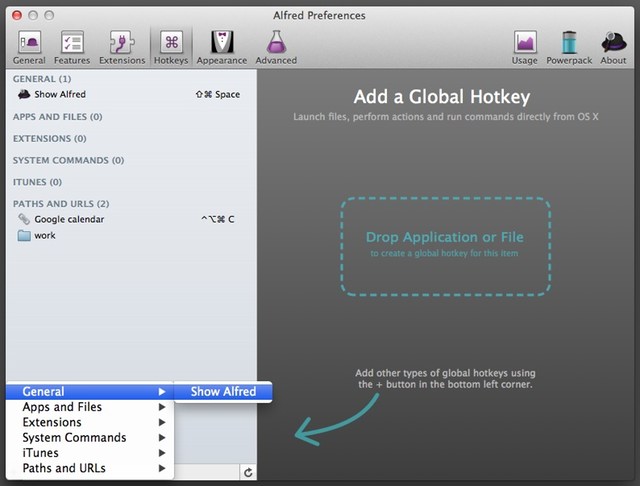 The latest update to Alfred adds a selection of smart new features, one of which is a new way of grabbing selected text from any Mac app and pushing it straight into one of your other Alfred actions – such as a web search, for example.
Mariner Software just updated veteran writing/blogging app MacJournal to version 6, with a double helping of new features thrown in.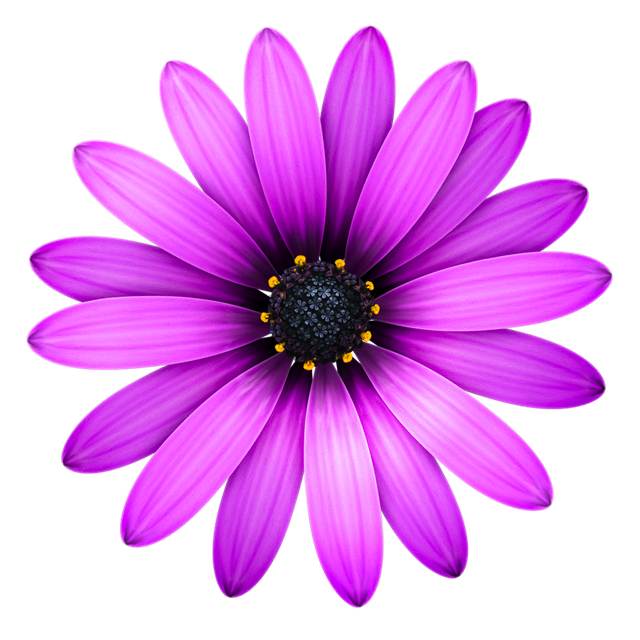 It's here! After long years of waiting, you can finally – finally – get your hands on a copy of TextMate 2.
Raven is a new browser for OS X (Snow Leopard and Lion), currently in beta. What sets it apart from the rest is a sleeker appearance, and a Twitter-esque side panel called the Smart Bar.
Simplier is a very simple $3 music player for people who just want to hear some tunes without having to trudge through the hassle of opening and browsing inside iTunes.
YouTube wasn't supposed to be a music player, but that's what a lot of people use it for. There are millions of songs on YouTube – the only problem is finding them.
That's why you might enjoy a Mac app called Musictube, which takes the hard work out of finding and playing the songs you want. If you want a video jukebox on your Mac, this is it.
When Apple announced iCloud, it also announced the end of MobileMe web hosting.
If you're among the small community of iWeb/MobileMe users who've been wondering what to do when MobileMe finally gets switched off next June, I suggest you take a look at Sandvox as one possible replacement.
For users who work with both Macs and PCs, having a flash drive that can work between both and seamlessly transport files can be critical. The tricky part is choosing the filesystem that provides the best interoperability between both computers. In this video, I'll show how to format a flash drive for both Macs and PCs the right way.