The cameras onboard the iPhone 8 and 8 Plus are the "best-performing" smartphone cameras ever tested, according to a report by DxOMark Labs.
Both iPhones surpassed what DxO once declared the best, the Google Pixel. The 8 Plus scored a 94, two points higher than its single-camera sibling. The Pixel and the HTC U11 both rated a 90 while the iPhone 7 Plus and iPhone 7 scored an 88 and 85 respectively.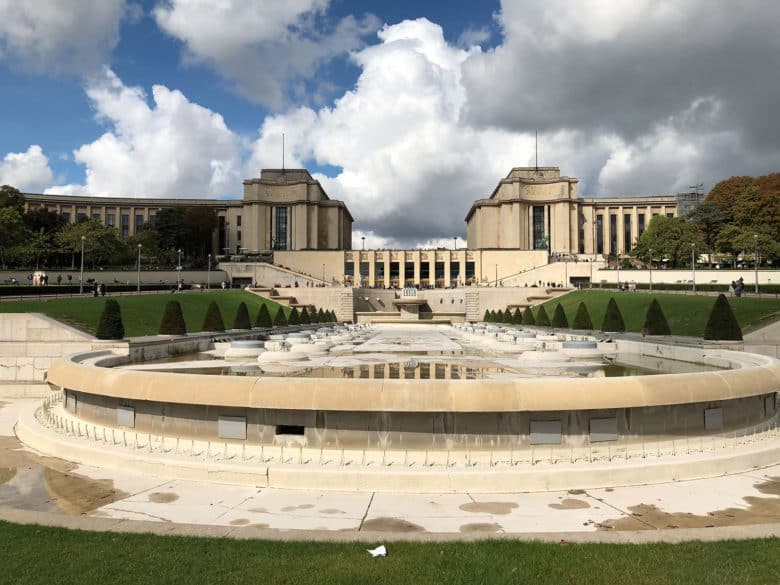 While making strides with video, the iPhone 8 models still lag behind the Pixel, which scored a 91. Both the iPhone 8 and HTC U11 received an 89.
DxOMark Labs has tested more than 10,000 devices and is considered the go-to reference for comparing camera and lens performance.
"The Apple iPhone 8 Plus has a main camera system truly worthy of a flagship phone," according to the review published on the DxO website. "Comparing the camera data sheets of the older iPhone 7 Plus and the new iPhone 8 Plus make the two look almost identical; however under-the-hood upgrades have given the 8 Plus and image quality and camera performance boost in almost every one of our tested categories."
The review features graphs and wonky details on each test category. DxOMark Labs also does a nice job of summarizing pros and cons in its reviews.
Pros
One of the best HDR performances of any device ever tested.
Excellent use of face detection to accurately expose faces.
Best zoom on a smartphone camera ever tested.
Best Bokeh (the out-of-focus areas of an image in Portrait Mode created to emulate depth), "but still has room for improvement."
While not industry-leading for video, the 8 models had very good stabilization, best exposure of any Apple device, very good color rendering in all light conditions and reliable face tracking in bright light.
Cons
A noticeable color cast in low and indoor light, especially when images were made under tungsten lighting.
Some autofocus issues resulting in missed shot.
For video, some exposure issues and visible noise in low light.
DxOMark Labs is eager to test the iPhone X.