The Wristlet looks like quite a useful iPhone wallet. Instead of going all minimal and offering a few useless slots on the back for credit cards (some of us actually pay for goods with our own cash money), the Wristlet comes on like a miniature unisex purse, only it's a tiny purse designed mostly for the iPhone.
The front cover of this booklet has the usual card slots plus a flap for cash inside. The main polycarbonate body has cutouts for the camera and all buttons and holes, and there's a magnetic clasp to keep it closed. And there's even a wrist strap for, uh, your wrist.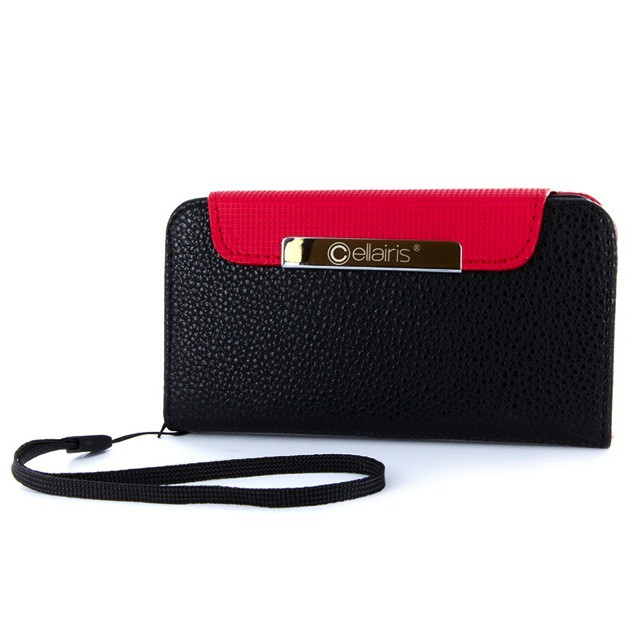 I showed this to Killian, our expert in iPhone wallets, via the super high-tech Cult of Mac Chat Robot, and he declared it "Not very manly." Then again, he's still stuck living in England, where the accepted way to woo a lady is simply to stop belching for ten minutes, so I'm not sure he can be trusted on such modern, metrosexual topics.
I'm partial to the black and red one, but you can pick from a rainbow of trashion hues to suit your outfit.
$28.
Source: Cellairis