Photographer Lisa Wiseman , who describes herself as "addicted to Polaroid film," snapped a series of pics with her iPhone in everyday settings she called "the new Polaroid."
About them she says,"These images are the evolution of the Polaroid: they were all taken with my iPhone camera. Because the iPhone is becoming a ubiquitous and trendy accessory, on-the-go picture taking is now the norm.
I see people using their iPhones to take spontaneous photos in the same carefree way that cheap Polaroid has been used in the past…Just like Polaroids had a specific size and look, iPhone photos are unmistakable because the technology limits them to a fixed size and resolution." (NB: we've resized them here).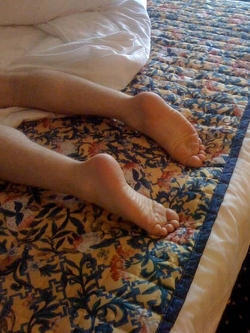 Complete album on her site.
Images (c)Lisa Wiseman
Via Notcot