This post is presented by Dashlane.
If there's one thing you would like to spend less time dealing with online, what would it be? Filling out the same name, address or credit card info for the hundredth time? Maybe remembering and entering each of your dozens of (hopefully strong) passwords?

Those common, repetitive tasks can eat up a lot of time and energy. But you can take a big bite out of your daily stress by getting a good password manager. And they don't get much better than Dashlane.
Forget remembering passwords
Dashlane is one of the most popular password managers out there, currently earning 4.5 out of 5 stars on iTunes. It's also the official password manager of Cult of Mac. That's because Dashlane vastly simplifies one of the most tedious parts of online life: dealing with passwords and forms.
Password managers remove a lot of the time and effort you typically would spend accessing your secured sites. They automatically and quickly fill in passwords and other relevant information, all via a single master password.
That might sound risky, especially if you use a weak master password. But consider how risky it is to save your passwords in an online document. Or on an easily losable piece of paper. Or an even less reliable storage medium: your brain.
The smart move is to utilize a password manager and set up a unique, complex master password that's easy for you to remember but impossible for anybody else to guess.
Additionally, a password manager like Dashlane is much better than you are at generating secure passwords for every site you use.
Get up and running with Dashlane, and your passwords and the other precious data you store will be protected with military grade AES-256 encryption. Dashlane also offers two-factor authorization and other security measures that are definitely tougher than your desk drawer. You even can choose how your data is stored, either locally or synced to the cloud.
Dashlane password manager: Security made simple
Dashlane runs as a browser plugin and/or mobile app. That means that when you open a site that requires a password, Dashlane will prompt you to automatically fill in your credentials. If you use multiple logins for the same site, say for social media or blogging sites, Dashlane offers you a menu of your various logins. Just select the one you want and enter.
Need to boost your security? Dashlane's Security Dashboard gives you a quick overview of just how lame your approach to security is. Dashlane will help you generate secure passwords, and its Password Changer feature can even automate the process for commonly used websites.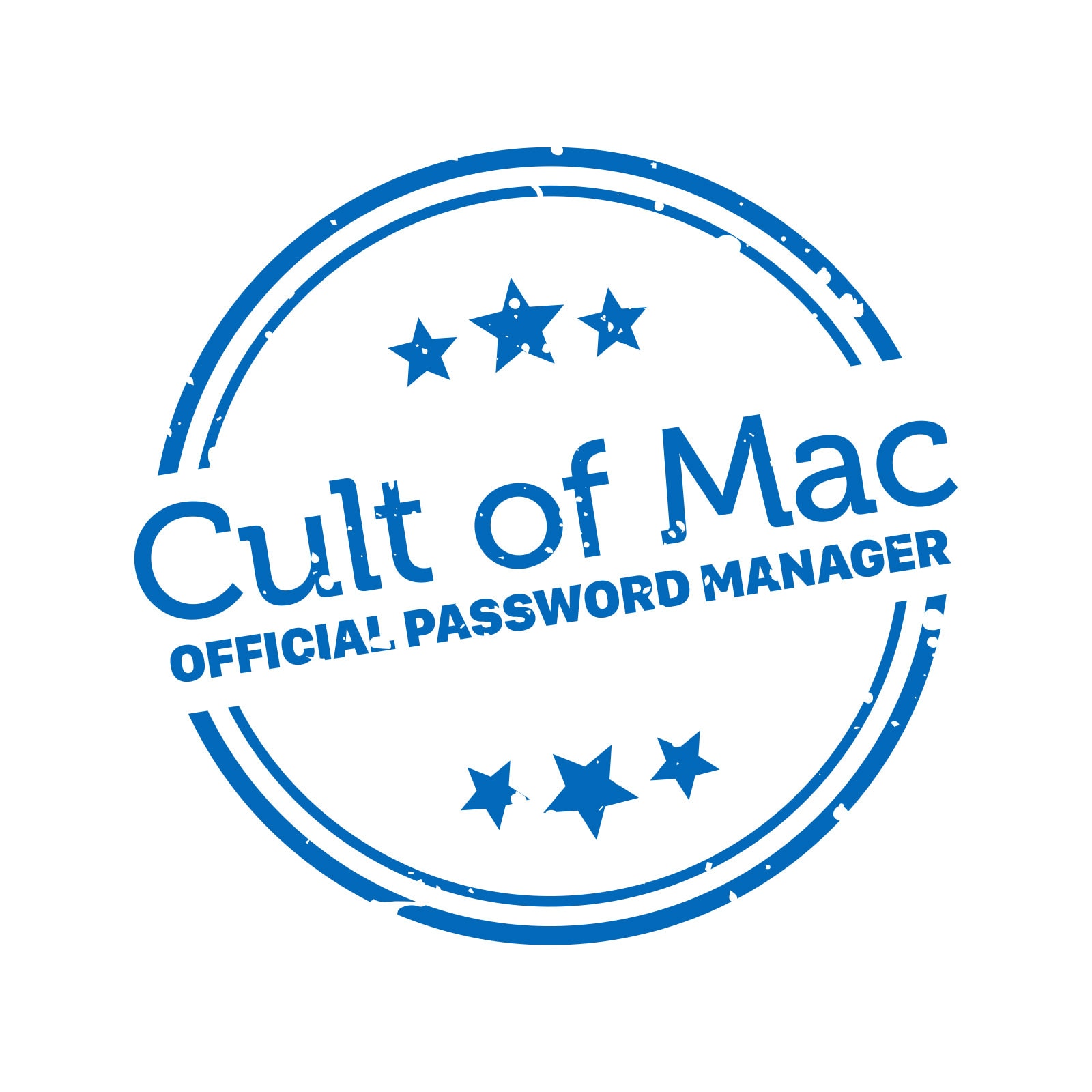 Take the easy route to online security with Dashlane
Start protecting yourself with Dashlane password manager today. It's free to use on your favorite device.
Download it and get started now
.
You can store important information and security codes in Dashlane's Secure Notes section. The password manager includes a Digital Wallet, with secure storage for credit card info, so payments can go as quickly as passwords. All the apps you use to buy things can sync with Dashlane for express checkout. The service even gives you the option to securely save receipts in the Payments section.
Things outside your control also can prove important to your security. Luckily, Dashlane provides an extra layer of defense against common online problems.
If the security of a website you regularly visit gets compromised, Dashlane will send an alert prompting you to change your password. After a period of inactivity, Dashlane automatically locks. That way, even if someone lifts your phone in the middle of a purchase, they won't be able to access your passwords. And in Dashlane 5 (the latest version of the password manager), you can add iPhone's Touch ID fingerprint recognition, or the iPhone X's Face ID facial recognition, to your security layers.
Dashlane password manager is free for one device
Dashlane is free to download and use on a single device. Bump up to Dashlane 5 Premium for $3.33 a month, and you will add instant password sync across all your devices, along with secure cloud backup, access to your password vault and Digital Wallet from a web app, and other goodies.
If you use more than one password — and you really, really should — a strong password manager will make your life easier. Dashlane is as strong as they come, and you can use it without paying a dime.
Download from: Dashlane