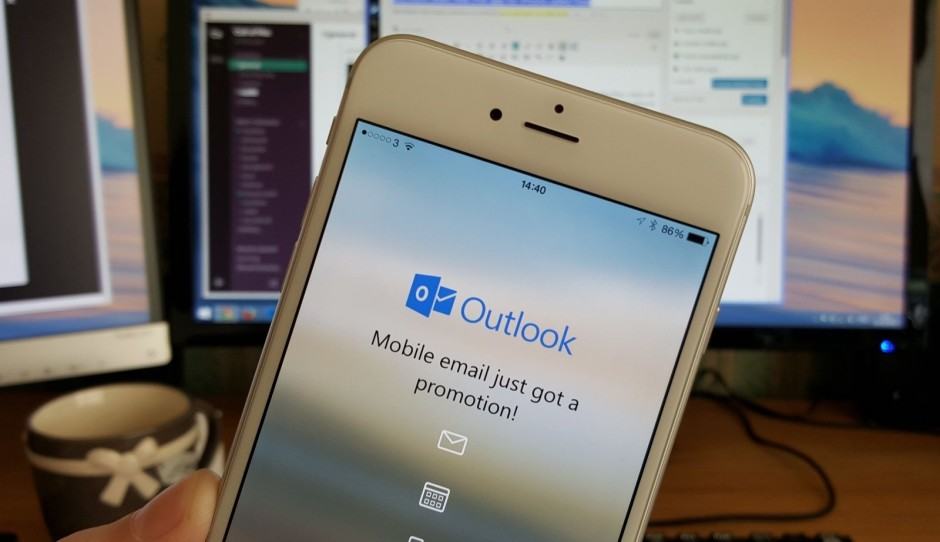 Microsoft is merging two of its most popular mobile apps into one: Outlook email and Sunrise calendar. Outlook has always been a favorite among email users while Sunrise rose to fame for being both free and feature-packed. Combined as one, Microsoft is hoping the move enables users to more seamlessly glide between emailing and calendar tasks.
The result isn't really a huge departure from what Microsoft currently offers in Outlook, since Outlook already has your calendars built in. Instead, it's more about refining navigation within the app while additionally bringing in some features from Sunrise.
The biggest change is that the sun is setting on Sunrise. After Microsoft bought the calendar app just this year, the company is already pulling the plug on it.