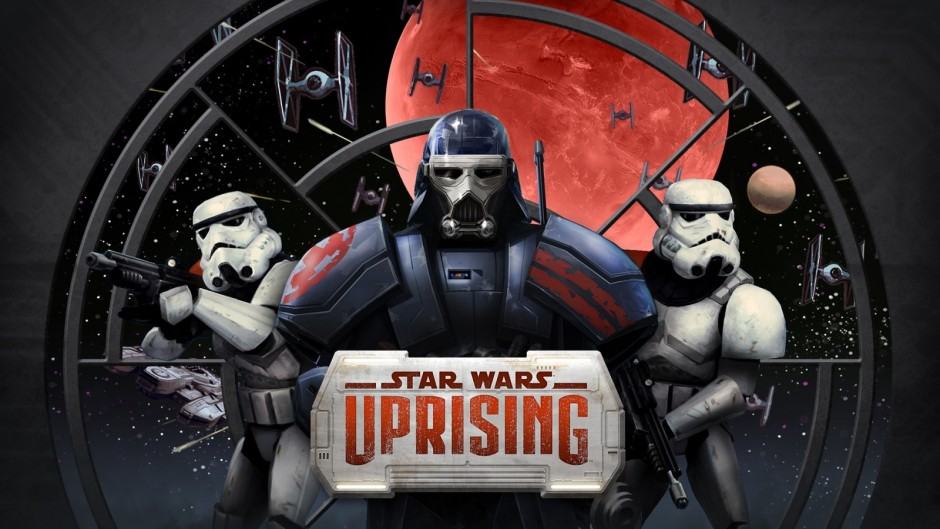 There's been a disturbance in the Force: a free-to-play Star Wars game has arrived for iOS and Android, and it's surprisingly damn good.
Star Wars: Uprising is the first video game that's actually canon to the new Star Wars Universe, taking place between Return of the Jedi (VI) and the upcoming The Force Awakens (VII).
That alone merits a download, but once you start playing, you'll find a really well-written storyline, some deep customization options, and an addictive gear collecting and upgrading system that will keep you going back for more. Check out the trailer below for some glorious Star Wars action.