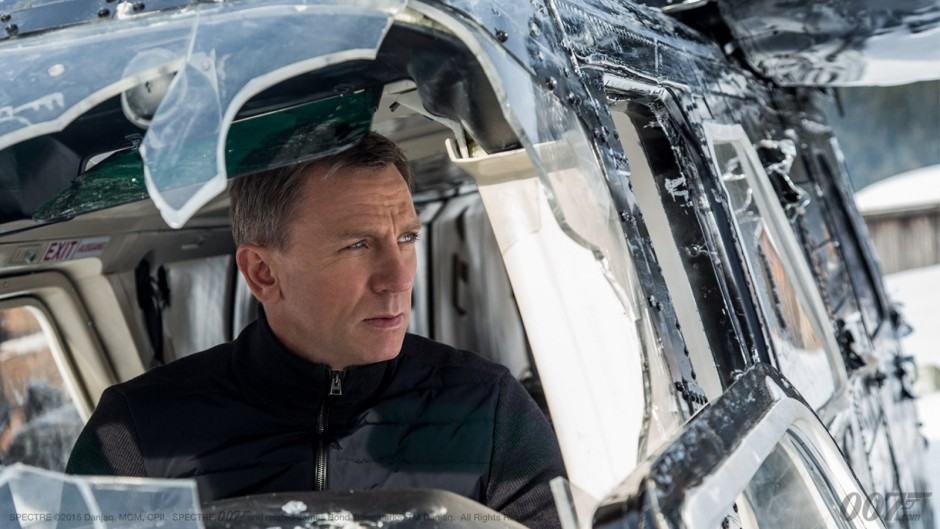 James Bond depressed the brake in his Aston Martin, slowing the silver beast down to stalking speed. As the car dawdled outside the six-star Maldives hotel, he rolled up the sleeve of his Giorgio Armani shirt, checked the time on his gleaming $20,000 Omega watch, and then reached into his pocket and withdrew the middling Samsung Galaxy S6.
Something's wrong with the above scene — and Bond producers seemingly thought so too, because apparently they turned down a massive $50 million marketing and promotional package from Samsung, which would have seen Bond carry a Samsung handset in the new movie Spectre.
Why? Because Bond only uses the best.