The official BBC One Twitter account had a surprise for fans of its hit show Sherlock Wednesday with a tease that the oft-delayed series about a modern Sherlock Holmes and his faithful sidekick John Watson will be returning.
"Miss me?" #Sherlock, the hit @BBCOne drama, will return for a Special, followed by a series of three new episodes. #221back

— BBC One (@BBCOne) July 2, 2014
With season three having come to an end, fans of the BBC's Sherlock series will be happy to hear that today marks the launch of a new game app — featuring new footage starring actors Benedict Cumberbatch and Martin Freeman.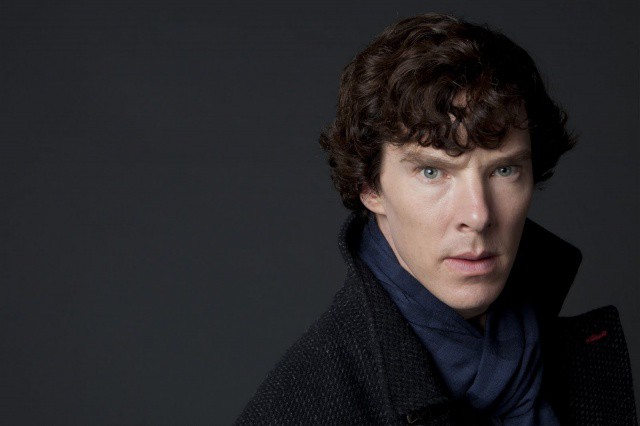 Benedit Cumberbatch may look like a Reptilian straight out of David Icke's worst nightmares, but he's an incredible actor who not only plays the world's greatest detective in the BBC's surprisingly watchable series Sherlock, but will also play the dragon Smaug in Peter Jackson's upcoming The Hobbit. He also happens, just happens, to be The Most British Man Alive. Oh, and the kind of cool guy who films his audition tapes on an iPhone too, as it turns out.