Obviously, the best way to get the new iPad on launch day was to pre-order it as soon as Apple's website came back up. That option is now gone and you're looking at shipping times of 2-3 weeks before you can get a new iPad in your hands.
It's ok. Despite everything Samsung says, waiting in line for the iPad isn't that bad. In fact, it can even be a lot of fun. If you're planning on braving the weather and the crowds Friday morning here is our killer guide on the gear you need to not just survive, but thrive on launch day and walk away with the new iPad model you want.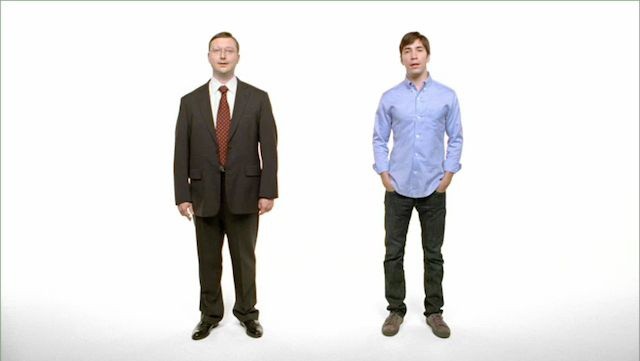 Remember the "I'm a Mac" campaign where Justin Long served as a super cool, hip looking youngster representing the Mac brand, while John Hodgman was a frumpy looking PC? A lot of PC users complained that they were being misrepresented and stereotyped based on their operating system of choice, but a new study reveals that Apple users really are more fashion-forward and style-conscious than PC users.