Telltale Games have just dropped the fourth episode of Back to the Future for iPad into the App Store, and to celebrate its release, episode one is now free for a limited time.
If you're not already aware of the Back to the Future series, then I recommend you check it out – especially if you're a fan of the films – you'll love this touch-based puzzle adventure. And there's no better way of getting started than with the first episode completely free until June 30th.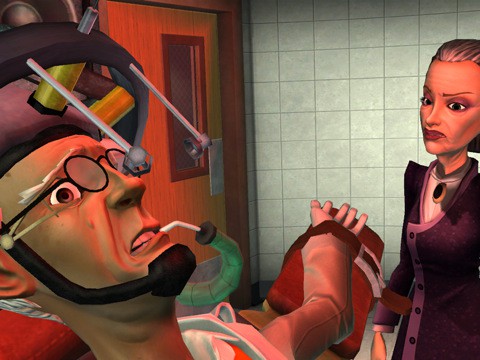 Episode four is called "Double Visions," and sees Marty and First Citizen Brown back in 1986 joining forces to create an epic invention that will prevent a young Emmett Brown from making the worst mistake of his life.
Just like the other episodes, this one is priced at $6.99 and is available in the App Store now.