Feast your eyes on the new Verizon iPhone 4. Apple's iPhone 4 has finally hit the largest CDMA network in the U.S.  so now my Verizon friends can stop coveting my iPhone 4 and get their own!
Click the read link to see more images.
[via Engadget]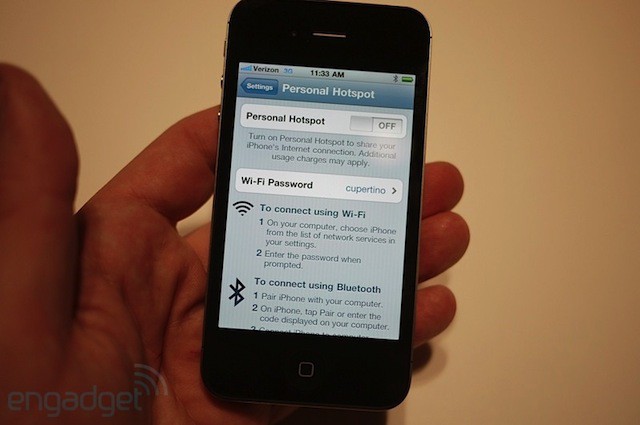 See more images at Engadget.