One way to make your extra long Labor Day weekend even better is to bring some great new tools and toys into your life. We've got massive deals on sleek wireless charging, terabytes of cloud storage, Excel education and more. Each is discounted by well over half off, and if you use the coupon code SAVE15TODAY at checkout you save an extra 15%.

AirZeus 3-in-1 Fast Wireless Charging Pad – 59% off
Wireless charging isn't just futuristic, it's also super convenient and cuts down on clutter. So if you've got a wireless-enabled phone, earbuds and the like, you'll want an AirZeus 3-in-1 Fast Wireless Charging Pad. This sleek, low profile charger can juice up a smartphone, smartwatch, and wireless earbuds at the same time.
Buy now: Get an AirZeus 3-in-1 Fast Wireless Charging Pad for $39.99. That's 59% off the usual price.
SyncMate 7: Lifetime Expert License – 71% off
Syncing and backing up data between Apple and non-Apple devices can get complicated. SyncMate simplifies the process across computers, phones, even cloud storage, with automatic backup and syncing for Expert users. Everything runs through a single application, so you won't have to spend tons of time managing contacts, calendars, folders, iTunes and more.
Buy now: Get a lifetime of SyncMate 7 for $14.99. That's a full 71% discount.
The Ultimate Excel Bootcamp Bundle: Lifetime Access – 96% off
Microsoft Excel is one of the most common tools in today's office. So knowing how to use Excel is a marketable skill indeed, and that's just what this bootcamp bundle offers. Across four courses, it covers the basics of Excel, and also covers advanced features of graphs, macros and more. Other courses take deep dives into specifics like business analysis and PivotTable.
Buy now: Access a lifetime of the Ultimate Excel Bootcamp Bundle for $37. That's a massive 96% discount.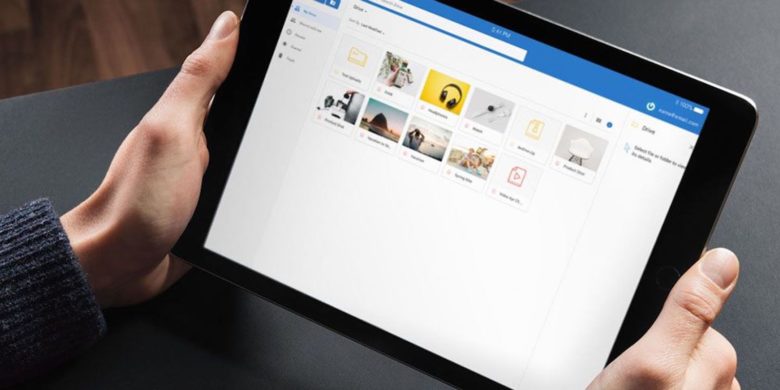 ThunderDrive Cloud Storage: Lifetime Subscription – 95% off
Cloud storage is a must, but it's also expensive. That makes this massive and super affordable cloud provider a can't-miss opportunity. Score two terabytes of storage, and create folders, manage files, or share private links from any device via a browser. Additionally, all your data stays secure thanks to 256-bit AES encryption.
Buy now: Get 2TB of ThunderDrive Cloud Storage for life for $59. That's a full 95% off the usual price.