One thing that's always good to have on hand is extra power for our mobile devices. But as we carry more, and more power-hungry devices, the typical portable battery won't cut it. So, it's time for a better battery.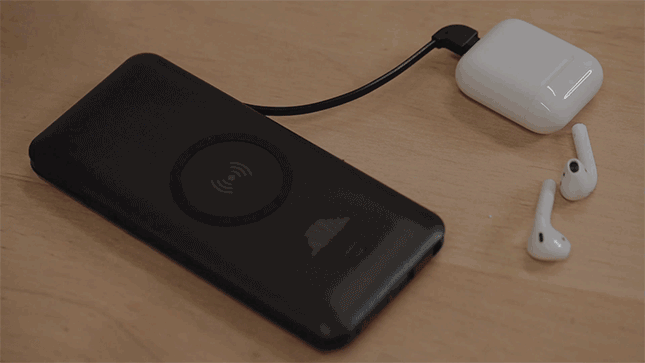 SCOUT is an all-in-one wireless charger that's compact enough to fit in your pocket. It sports a built-in wall charger, cables, quick-charging USB port, and smart charging technology. With all those connections, plugging it into the wall turns it into a genuine charging hub. There's even Qi wireless compatibility. So whether it's an iPhone X, AirPods, or a laptop, you'll be able to charge it quickly and safely. With a massive 5,000 mAh capacity, there's plenty of power to go round.
Buy now: Get a SCOUT Wireless 5,000mAh Portable Charger for $39.99, that's half off the usual price.