Got a drawer full of charging cables, or are your old cables are showing their age? Either way, this pair of replacement cables can help you out, offering the choice of super toughness and super versatility. Read on for more details: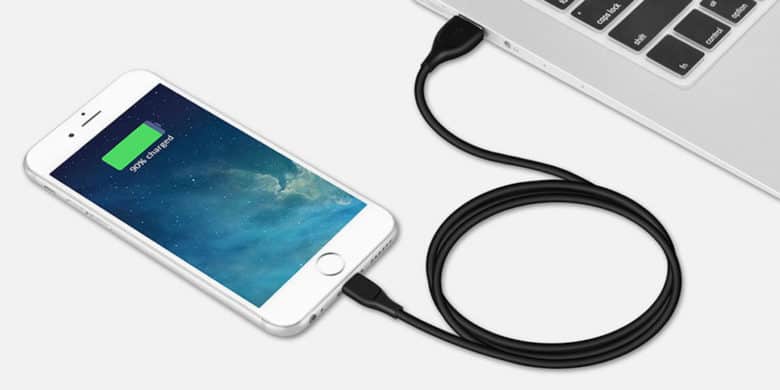 Syncwire UNBREAKcable – 42% off
If the Terminator had an iPhone, this is probably the cable they'd use to charge it. With a tinplate interior lining, a TPE jacket exterior, and internal wires wrapped to protect against friction and fraying, it can withstand more than 30,000 bends. Plus it has MFi certification, so you can count on it to deliver a charge and transfer data.
Buy now: Get a Syncwire UNBREAKcable for just $10.99, that's 42 percent off the usual price.
Magnetic 3-in-1 Charging Cable – 35% off
This magnetic charging cable can charge devices Lightning, micro USB and USB-C connections. It does this with a set of interchangeable magnetic tips, so you can swap them out quickly and easily. Additionaly, it's braided with aluminum and nylon, making it super tough, with a convenient LED light that indicates when charging is complete.
Buy now: Get a Magnetic 3-in-1 Charging Cable for $12.99, that's a 35 percent discount.