It's frustrating to know that just charging your phone could be shortening its life. Leaving it plugged in too long, letting it get too hot, and other common mistakes are bad for battery's longevity. There's enough on our minds these days, so let this cable worry about keeping your iPhone healthy.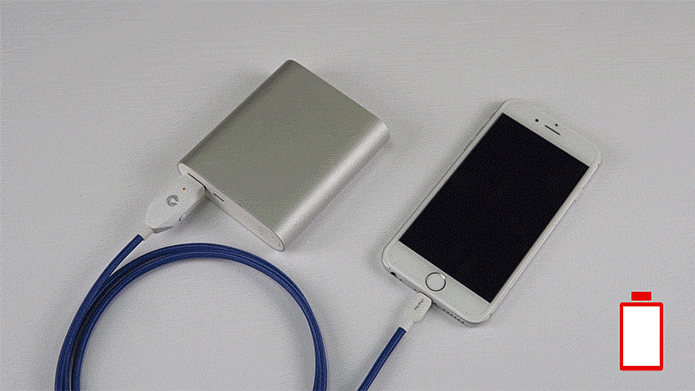 Charby Sense is a cable designed to prolong battery life, automatically stopping the flow of energy once your phone once is fully charged. There's also an acceleration button when you plug into a laptop, doubling the charging speed. Meanwhile, an LED indicator will show you when your phone is or isn't charging, a small detail that actually adds a lot of convenience. Additionally, nylon braiding means it's tough, able to survive 15,000 bends and 10,000 plug-ins. That's a lot of upgrades in one cable, so no wonder it made almost 10 times its goal on Indiegogo.
Buy now: Get a Charby Sense for $29, that's 25 percent off the normal price.