WWDC 2018 is six months away but it's not too early to start dreaming of new watchOS software.
Concept designer Matt Birchler has created a detailed look at some incredible features he thinks Apple should add to the Apple Watch. Some of the ideas like always-on watch faces seem like no-brainers for future updates, but Birchler also has some ideas on how to pack more useful information on the watch face.
Take a closer look: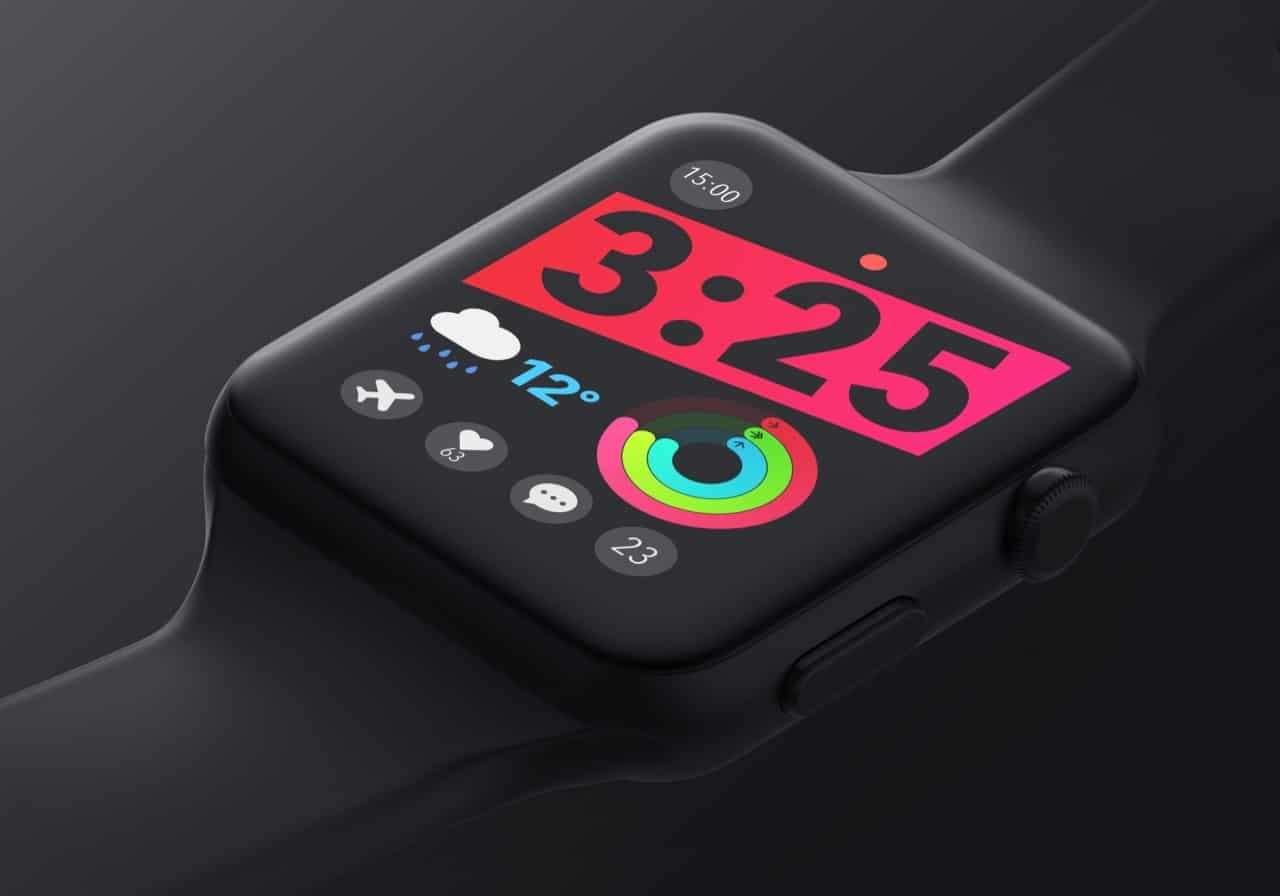 In his concept, Birchler proposes that Apple always have the pixels for the time displaying because that's the watch's primary purpose: telling time. The display will then show other complications and information when the wearer raises their wrist.
With the watchOS 5 concept, wearers would get better activity monitoring, including sleep tracking. Watch faces would be redesigned to display more info at a glance.
The concept also imagines one way Apple could spur development could be through the implementation of third-party watch faces. This would give customers something to spend money on and give developers an easy incentive to come up with cool ideas.
By adding third-party support, Apple could make the Siri watch face a lot more useful. Third-party apps could then do useful things like show a card if it's about to rain.
Via: 9to5Mac