This year is off to a stressful start for many people, making the awesome gear and gadgets we get into the Cult of Mac Store every week a welcome relief.
As March comes to an end, we've gathered some of the best deals we've seen this month. They include a massive bundle of top-shelf Mac apps; a set of extra-long, MFi-certified Lightning cables; a powerful tool for unlocking PDFs; and a lifetime of VPN protection. There's something here for everybody!
The World's First Lifetime Mac Bundle – 98% off
This is the mother lode for Mac apps. This bundles includes:
NetSpot Pro, which gives you the ability to map and perfect your Wi-Fi coverage
Sticky Password Premium, for lifetime free of worrying you'll forgot your password
Camera Guard PRO, a digital alternative to the piece of tape over your webcam
… and lots more.
That's less than a third of what's included in this massive bundle of productivity-, creativity- and security-enhancing apps.
Buy now: Get The World's First Lifetime Mac Bundle for $39 — that's a massive 98 percent discount.
10-foot, MFi-certified Lightning cable: 3-Pack – 77% off
When your iPhone cable frays or breaks – and it will – you're going to want a backup. Why not get three extra-long Lightning cables at once, for around the price of a single standard one? The cables in this three-pack are 10 feet long, for unprecedented flexibility anywhere you need to charge or sync your devices. They're also MFi-certified, meaning you can rely on them to carry a charge and transfer data.
Buy now: Get a three-pack of 10-foot, MFi-certified Lightning cables for just $20 — that's a full 77 percent off.
PDF Expert 2.2 for Mac – 50% off
If you're a digital professional, chances are you work with PDF files pretty frequently. PDFs are a great format for documents, but editing them isn't always easy with standard Mac software.
PDF Expert makes it easy to edit PDF text, images, links and outlines, from fixing typos to adding annotations and even rebuilding entire documents. It also sports easy tools for filling out and signing forms, and makes a crisp PDF reader to boot.
Buy now: Get PDF Expert 2.2 for Mac for $29.99 — that's half off the usual price.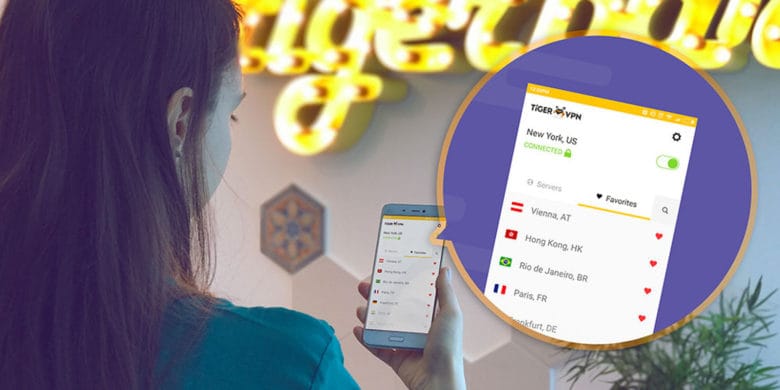 TigerVPN: Lifetime Subscription – 96% off
Getting online means being vulnerable to all sorts of hazards and headaches, from data snoops and identity thieves to the annoyance of regional restrictions for streaming video. You can address all of the above and more, simply by signing in through a virtual private network (or VPN). This lifetime subscription to TigerVPN includes military-grade encryption for Windows, Mac, Android and iOS devices, with up to 10Gbps connectivity across an international server network.
Buy now: Get a lifetime subscription to TigerVPN for $29, a whopping 96 percent off.