We've been keeping busy gathering the best new deals on gear and gadgets, and this week was a good one. On offer this week is a powerful firewall for any home's WiFi-connected devices, a set of slick covers for your webcams, a tool for unlocking the potential of PDFs, and a trio of Corel's cutting edge creative apps plus more than ten hours of training. Read on for more details: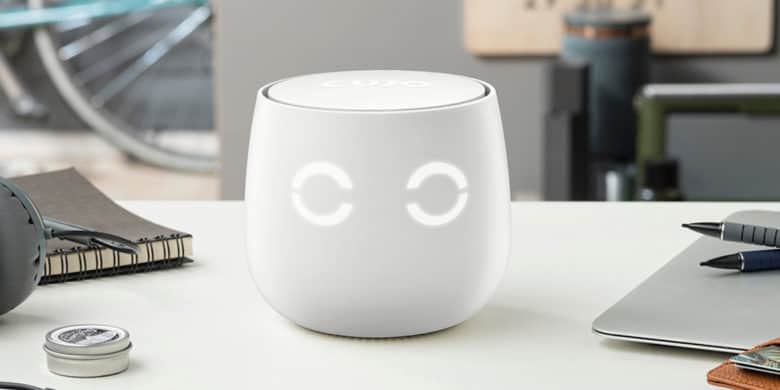 CUJO Smart Internet Security Firewall and Free Subscription – 9% off
As our homes fill with more and more smart devices, we're vulnerable to all sorts of new kinds of digital intrusion. You don't want someone taking control of your devices or using them to snoop on you, which makes this business-level firewall from CUJO a great choice. Powered by machine learning, its protocols add a critical layer of protection from hacks, viruses, phishing, malware, webcam hacks, and other web-borne threats. It also includes a convenient mobile app for controling monitoring all your connected devices, offering instant threat notifications and remote control over select devices.
Buy now: Get a lifetime of CUJO's Smart Internet Security Firewall for $224.99, a discount of 9 percent.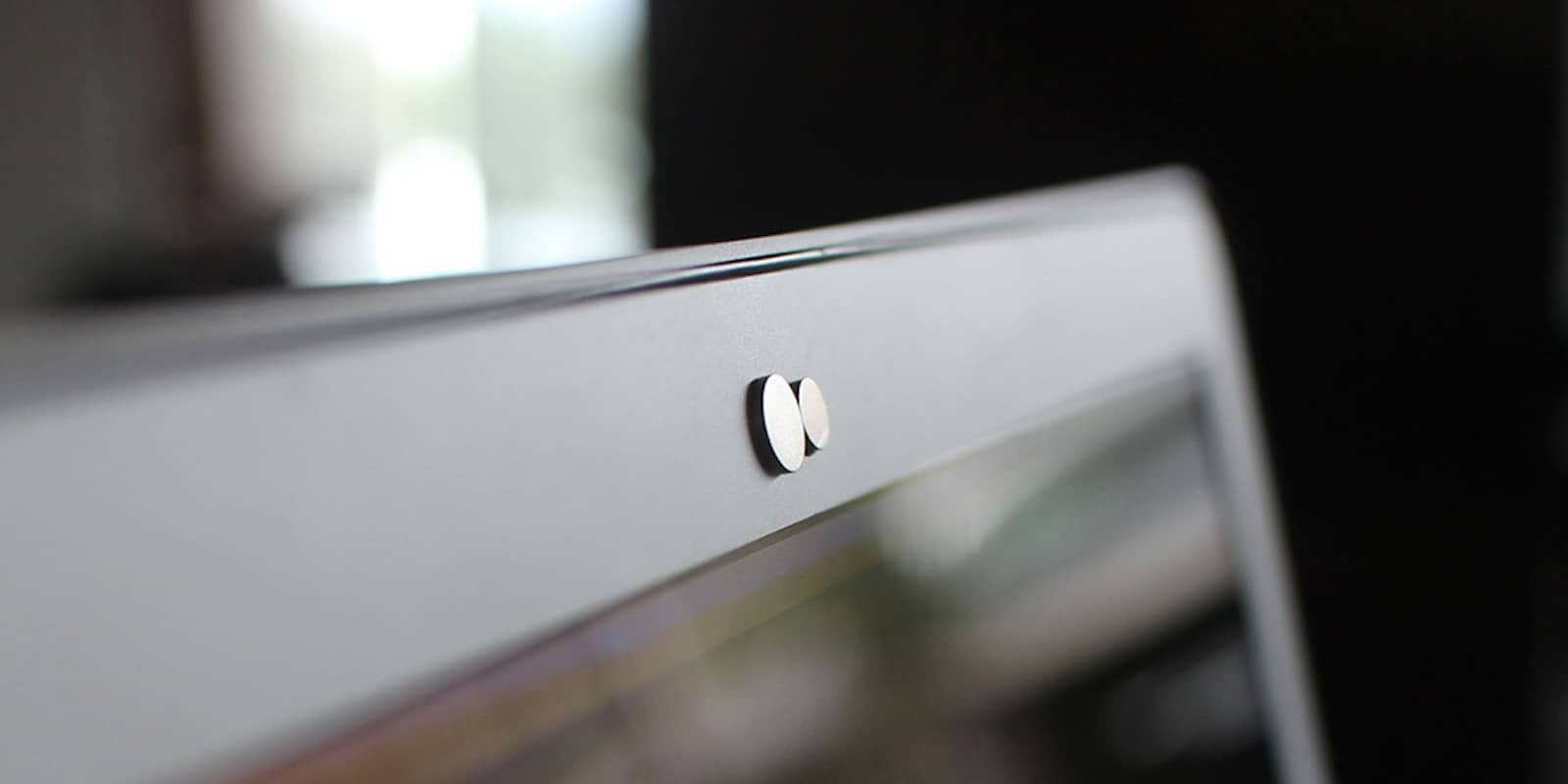 Nope Webcam Covers: 6 Pack – 31% off
Covering your webcam seems less and less crazy every day, but using a stick of tape doesn't look any less silly. Instead, protect your privacy with this set of simple webcam covers from Nope, worthy of any sleek modern electronic device. The package includes two Nopes and four Nope Minis, which connect magnetically, partially levitating to maintain a enough space to avoid any scuffing or damage. These are perfect for smartphones, tablet, desktops, laptops, you name it.
Buy now: Get a Nope Webcam Cover 6-Pack for $14.99, a full 31 percent off the usual price.
Wondershare PDFelement and OCR Plug-In – 40% off
PDFs are powerful and versatile documents, if you have an app like PDFelement to help you unlock their potential. This software is beginner-friendly while packing advanced tools for quickly making changes like adjusting font, changing images, reorganizing pages, and updating watermarks. You can also convert any scanned or image-based PDF document into a fully editable document thanks to a powerful optical character recognition (OCR) tool. Convert PDFs into any of over 300 formats, merge multiple files into a single document, add password protection, and lots more.
Buy now: Get Wondershare PDFelement and OCR Plug-In for $59.97, that's a discount of 40 percent.
The Corel Painter 2017 Bundle – 67% off
Corel has been known for decades as one of the leading companies for creative apps. This bundle is like their all star roster, including Corel Painter 2017, AfterShot 3, and ParticleShop. But along with these powerful apps come over ten hours of instructive lessons and training in Corel Painter that will make you a top notch content creator. The Corel Painter 2017 Bundle is a must see opportunity for anyone who wants the tools and the training to be a digital artist or creative professional.
Buy now: Get the Corel Painter 2017 Bundle for $249, that's 67 percent off the usual price.