Apple can expect to get a final verdict on whether it can continue development on its proposed 850 million euro ($960 million) data centre in Athenry, Ireland later this month.
An oral hearing concerning the major development took place earlier this year, and inspector Stephen Kay has now submitted his recommendations to the Irish advisory board about the project.
The 500-acre data center site — which will help power Apple Music, the App Store, iMessages, Maps and Siri — will be one of Apple's most environmentally-friendly projects yet, although it's attracted criticism concerning the potential impact it will have on local wildlife (particularly bats and badgers), the amount of traffic it will create, possible drainage issues, and concerns over the amount of power it will require to run.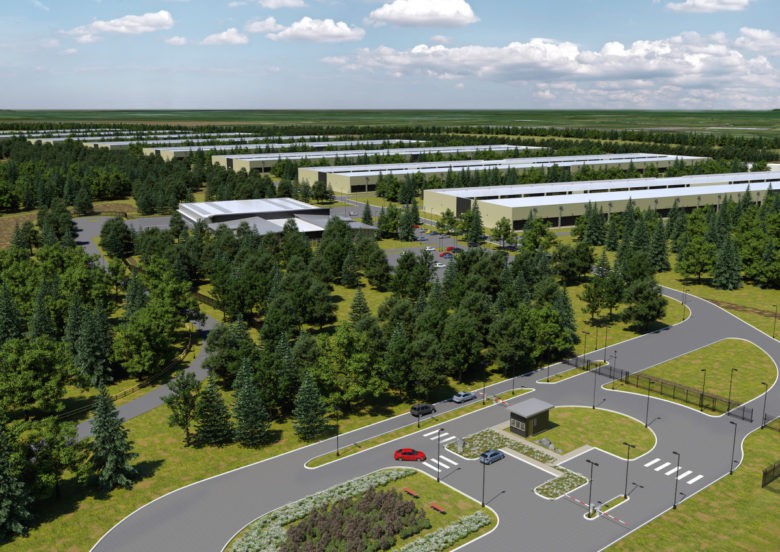 Concerning this latter point, Apple acknowledged as part of the May hearing that it has no current plans to build power generators on the site, and would therefore be plugging into the Irish national grid. According to a residents group, the result of this is that Apple will wind up as the largest private user of electricity in the state, consuming 8 percent of the national capacity — or more than the entire daily power usage of Dublin.
Apple had originally planned to start building on the site by the end of last year, although this was delayed until a verdict from An Bord Pleanála, an independent, statutory body which decides on appeals from planning decisions made by local authorities in Ireland.
Source: GalwaybayFM