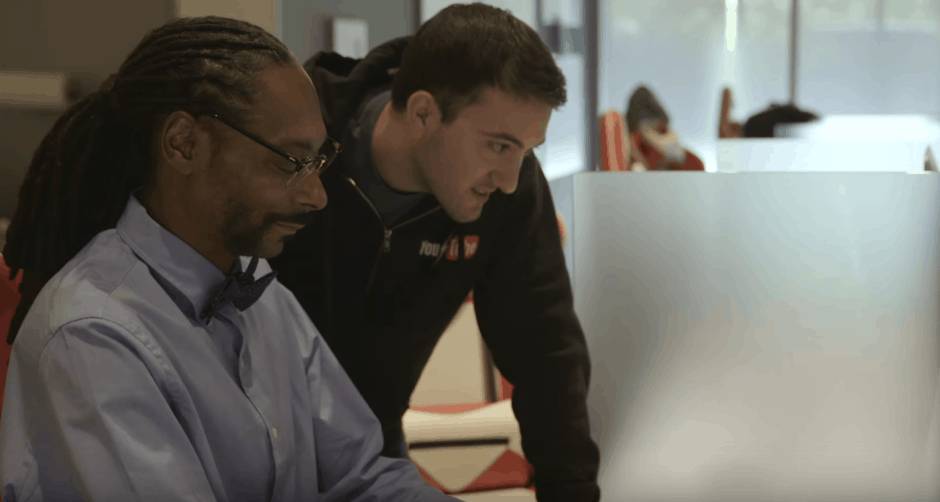 For most of us, April Fools' Day is an abomination. It's like watching your dad crack terrible jokes at a party. But unlike your dad, some tech companies have perfected the art of the April Fools' prank and come up with some pretty spectacular ones.
Here are some of the best that have made us LOL today.
YouTube SnoopaVision
Google's Gmail prank might have been a complete failure, but it's other April Fools' Day pranks are pretty awesome. The best is YouTube SnoopaVision, which lets you watch YouTube videos in a 360-degree cinema with Snoop Dogg.
Although SnoopaVision isn't real, Google has made a bunch of videos you can watch with Snoop Dogg. You'll find them on the SnoopaVision webpage.
Google Cardboard Plastic
With Cardboard Plastic, Google turns virtual reality into actual reality. Its amazing new technology lets you experience the world around you as if you were sitting right there… where you're sitting. It's astounding!
Mark Zuckerberg x H&M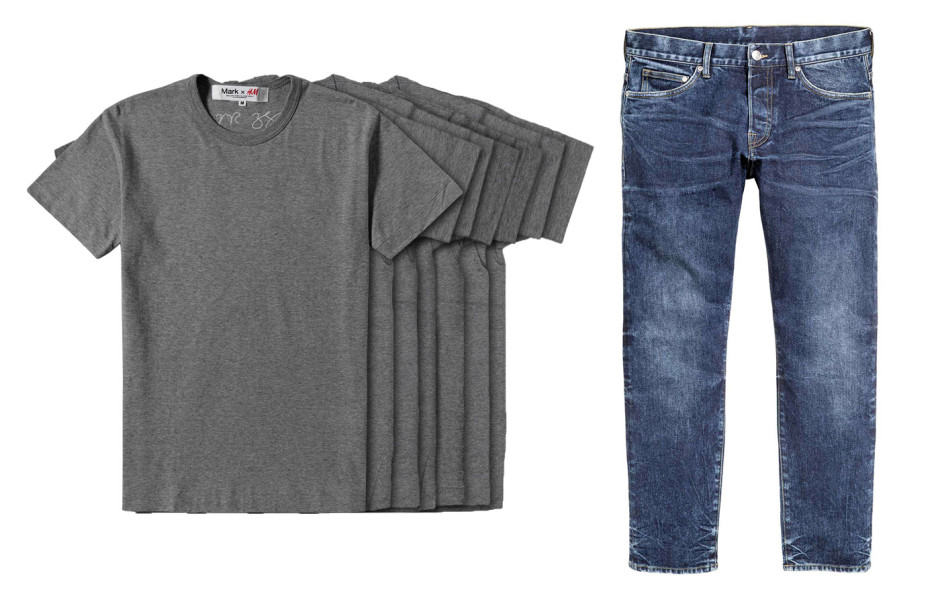 Nothing quite says billionaire like Mark Zuckerberg's wardrobe. And now you can have it to, thanks to the new Zuckerberg collection at H&M. In one pack, you can seven basic grey t-shirts and one pair of basic jeans.
HoverStand for iPhone
Twelve South makes some of the best accessories you can buy for Apple devices, and its HoverStand really raises the bar — with air! Using an uninterrupted cushion of air "with minimal turbulence," the HoverStand lets your iPhone float anywhere.
Logitech C7 Mouse
Remember Logitech's retro C7 mouse? It's back and better than ever. It has three buttons, one of which plays the soothing sound of a dial-up Internet connection, and a Logipulse feature that sends mild electric shocks through your body if you fall asleep at your desk. It also brings back the amazing rollerball.
T-Mobile Binge On Up
T-Mobile's Binge On service let's you stream all the video you want, but what happens when you have to go out and do stuff? With the Binge On Up headset, you can strap your smartphone to your head so that it's always right in front of your eyes. You'll burn through that new season of House of Cards in no time!
SpatiaFlight
https://youtu.be/NKfYXs6BZLM
With a new firmware update to Spatia, its 5-channel home sound system, Moshi is launching SpatiaFlight, which lets your speaker take off and follow you around like a little puppy that can fly.
Quilted Northern Rustic Weave
https://youtu.be/vRlBtabKRFM
Okay, this one's not really tech-related — but it's so good we had to include it. Quilted Northern's new artisanal toilet paper is "designed to be remembered." It's available in small batch, cedar loom, and extra virgin birch, and it'll literally tear you clean.